---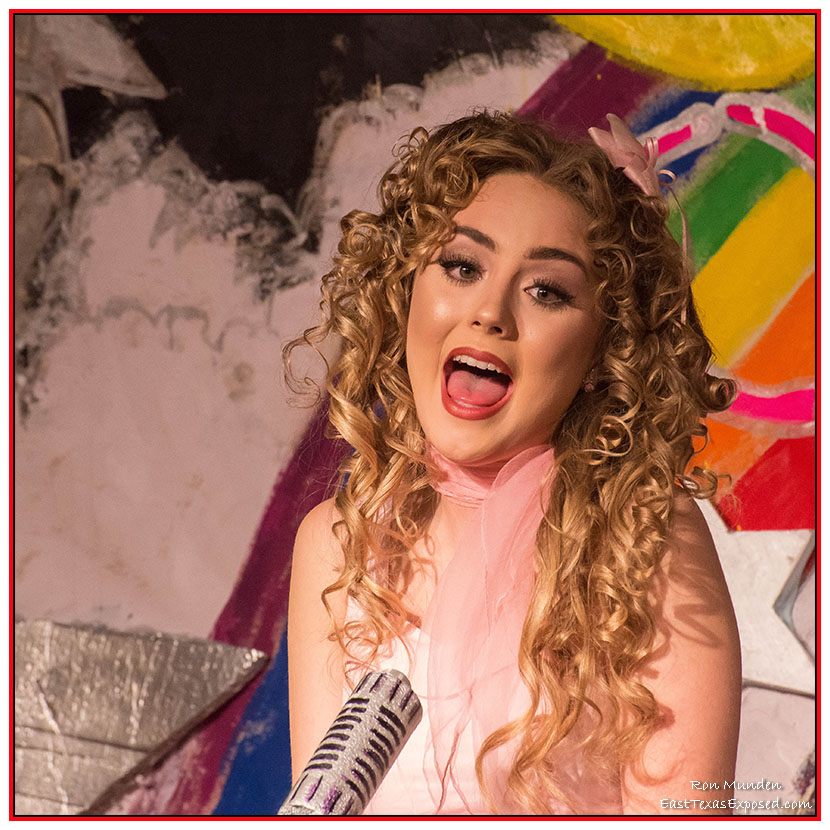 click image to enlarge photo and see more images

| | |
| --- | --- |
| | |
| | |
| click image to enlarge photo | click image to enlarge photo |
---
VIDEO: THE 32 ANNUAL JEFFERSON TEXAS CANDLELIGHT TOUR OF
click on image to start video

The Historic Jefferson Foundation has, for 32 years, taken the first two weekends of December to present a tour of private residences, presenting the best of Jefferson. The city is astir with all things Candlelight. The famous tour of homes displays residences generously decorated to reflect the grandeur of the elaborate Victorian theme or to match the period of the house itself.



| | |
| --- | --- |
| Texas Flowers -- click image to enlarge | Blue Jay -- click image to enlarge |
| | |
| --- | --- |
| none -- click image to enlarge | The Baxter Building in Marshall Texas -- click image to enlarge |
---

---
---
VIDEO: DANCING TO THE MUSIC OF ROBIN AND THE MYSTICS
click on image to start video

Visit Boogie Woogie Wednesday at OS2 Pub in Marshall Texas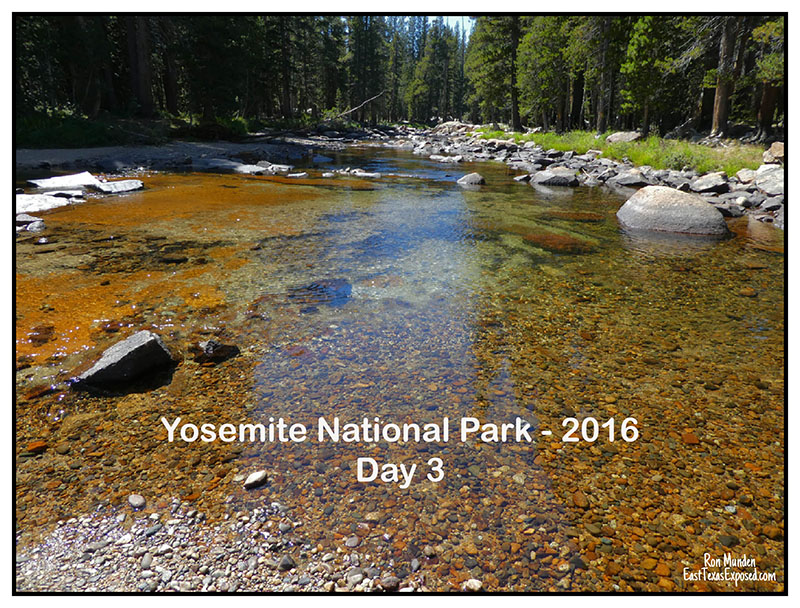 click image to go to the photo gallery
---
---
What's Happening -- December 2016

| | | |
| --- | --- | --- |
| Monday | Tuesday | Wednesday |
| 05 | 06 | 07 |
---
| | |
| --- | --- |
| New Year's Eve in Marshall -- 2010 -- click image to enlarge | Fantasy Fest - Key West -- click image to enlarge |
---
//Link to random libraries
| | |
| --- | --- |
| A New Dress Code -- click image to see more photos | Dance Photography -- click image to see more photos |
---
//Link to random libraries
| | |
| --- | --- |
| Arty Marshall - A Different Look -- click image to see more photos | Arty Nudes - A Different Look -- click image to see more photos |
---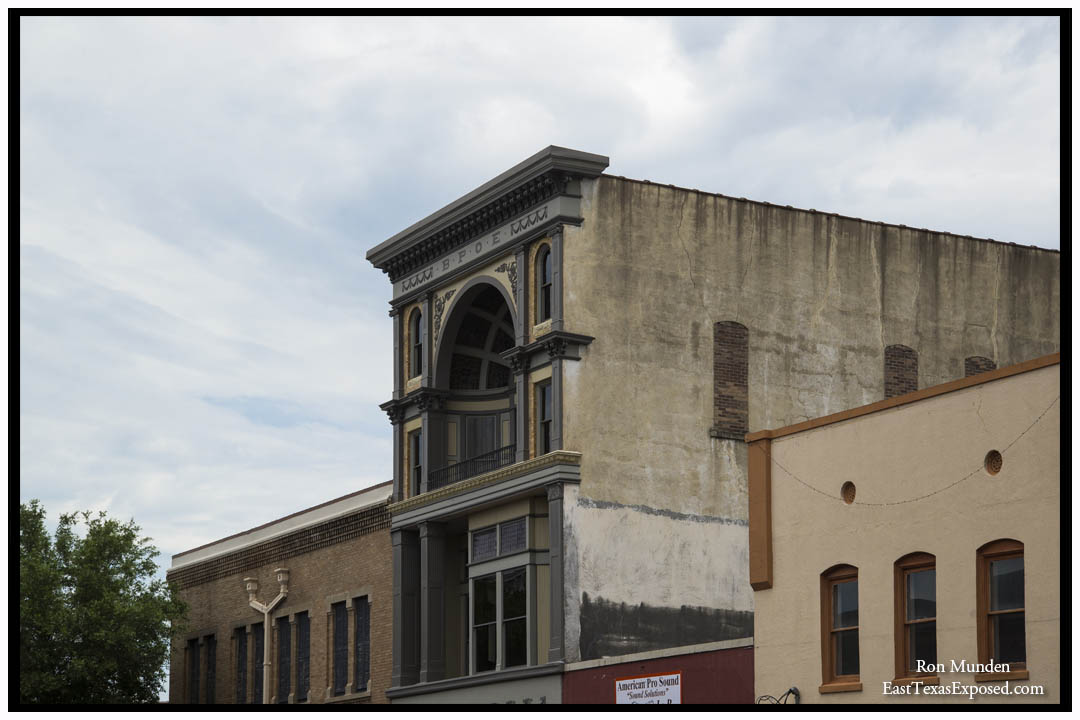 click image to go to the photo gallery
---
---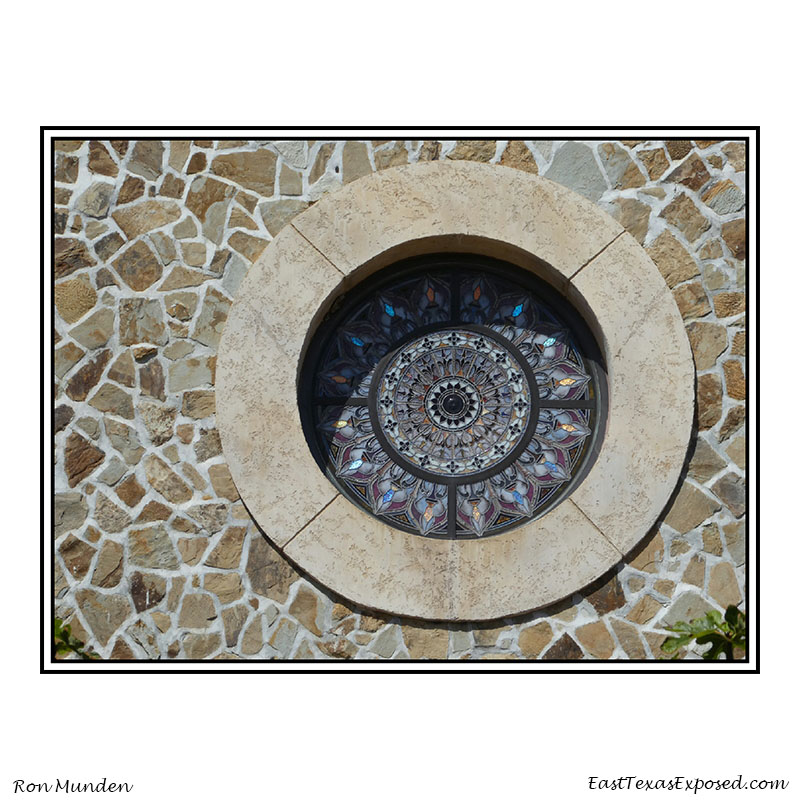 click on image to enlarge the photo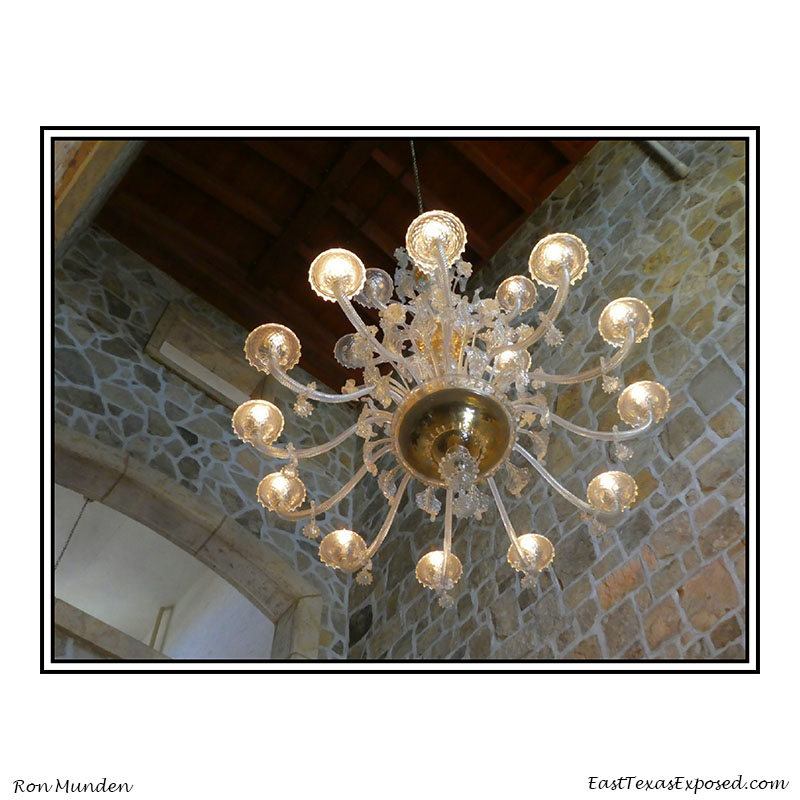 ---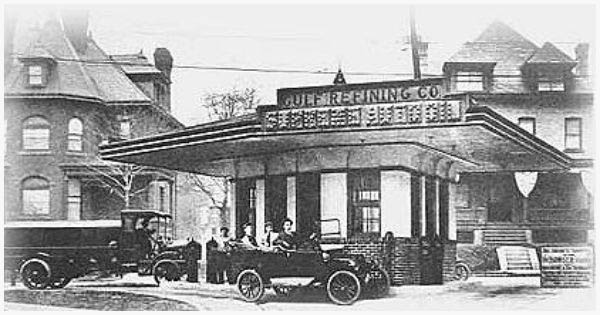 Evolution of the Service Station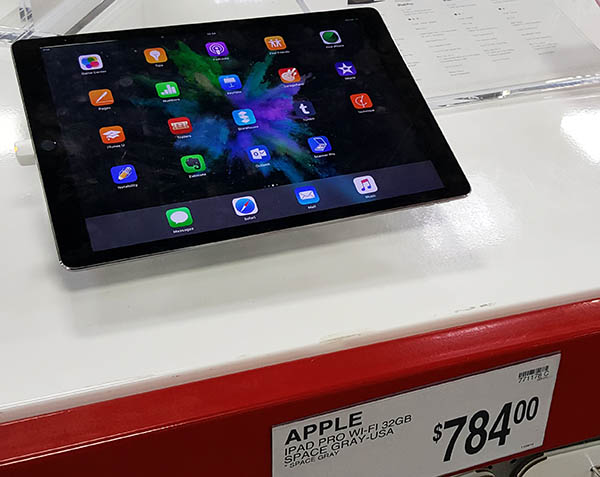 OPINION: CITY UNABLE TO PROVIDE EASTTEXASEXPOSED.COM ADDITIONAL DATA ON IPADS FOR COMMISSIONERS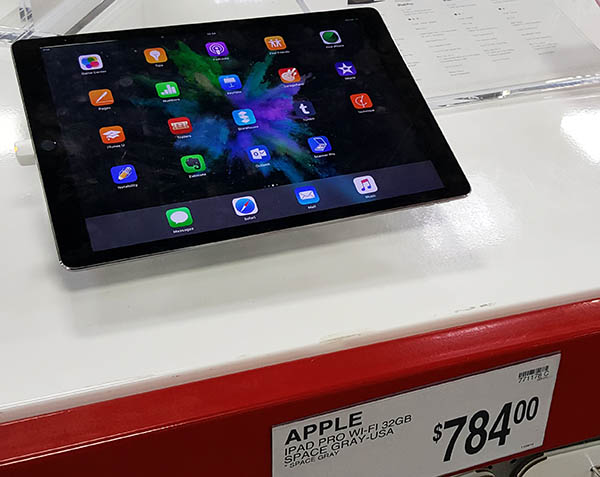 MNM: City commish to implement iPads in 2017

Parade Statement - Marshall's Christmas Parade Rescheduled to Saturday, Dec 10th, 6:00 PM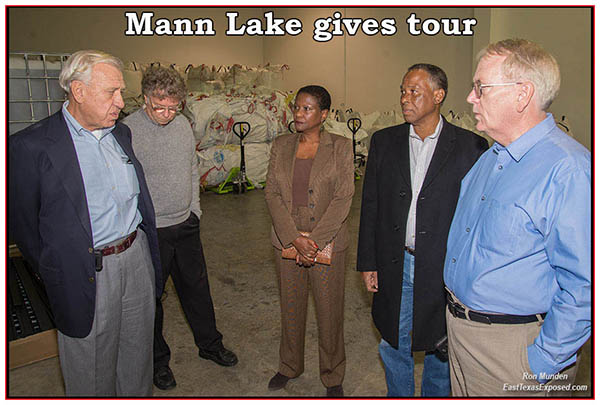 MANN LAKE -- WE KNOW BEES -- PHOTO GALLERY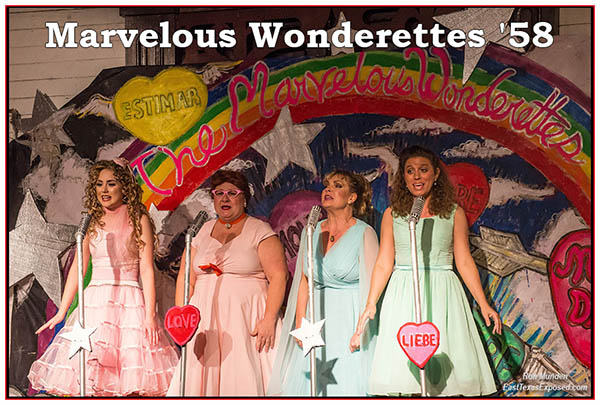 MARVELOUS WONDERETTES '58 -- PHOTO GALLERY 1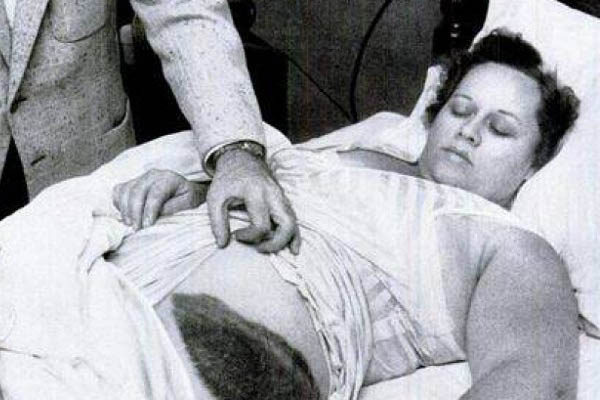 Sylacauga Meteorite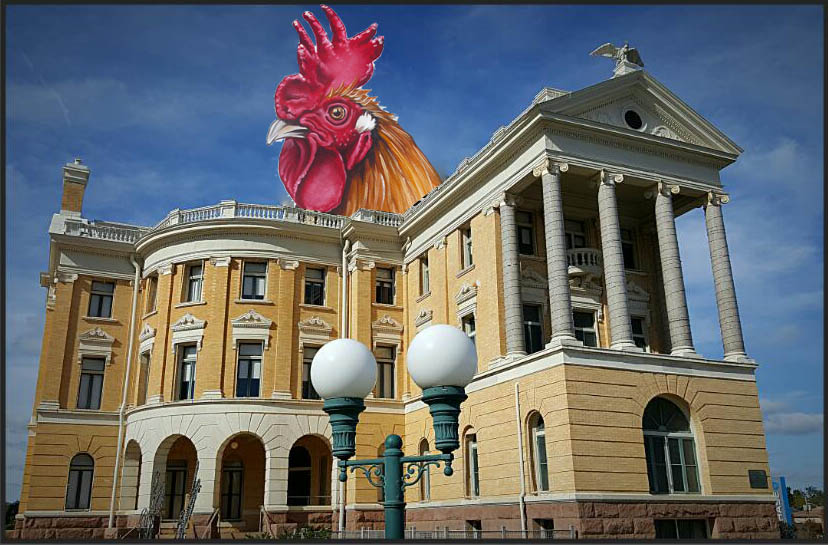 SMALL EAST TEXAS TOWN RE-BRANDS ITSELF
click on photo to enlarge


| | |
| --- | --- |
| Marshall Mill -- click image to enlarge | Federal Courthouse in Marshall Texas -- click image to enlarge |
click here for more images***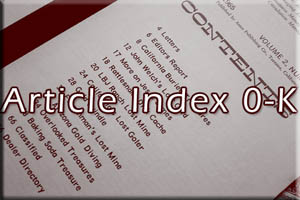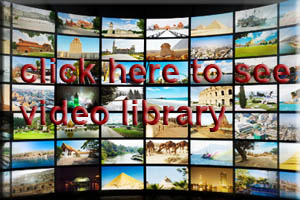 | | |
| --- | --- |
| Downtown Marshall Texas -- click image to enlarge | Marshall Grand -- click image to enlarge |
click here for more images***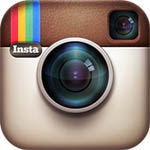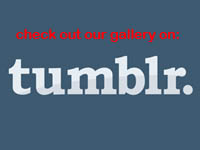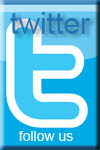 ---
click image to enlarge photo and see more images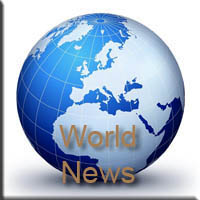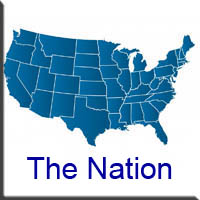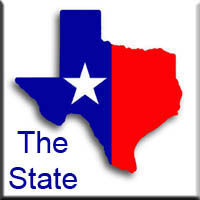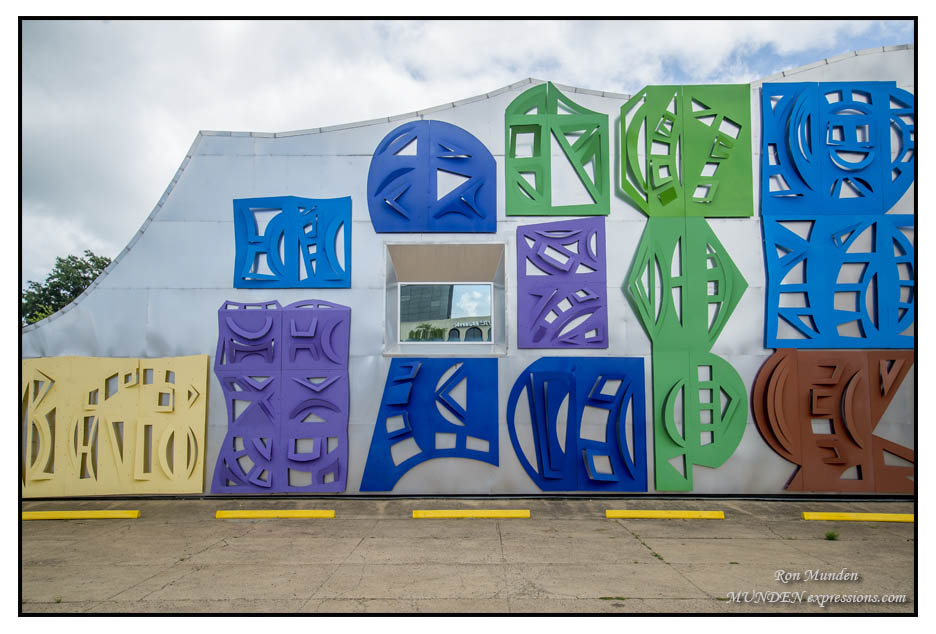 Madi Wall in Marshall Texas -- click image to enlarge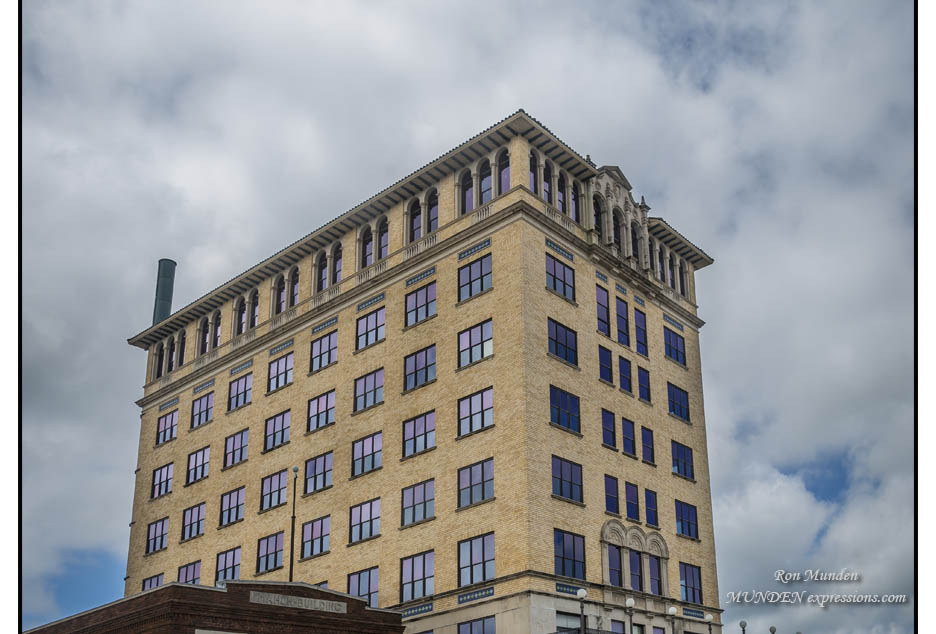 Marshall Grand -- click image to enlarge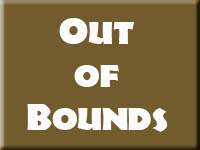 ---

What's Happening -- December 2016

---