October 21, 2017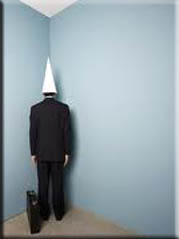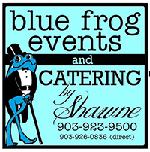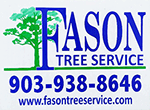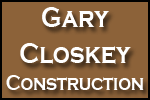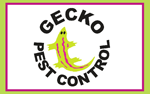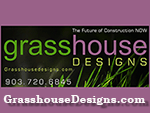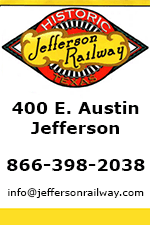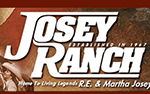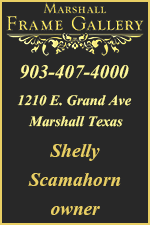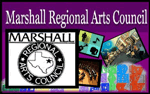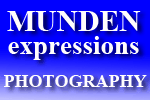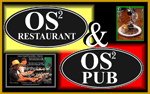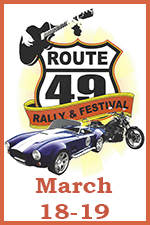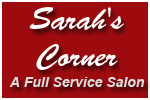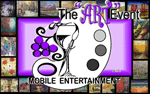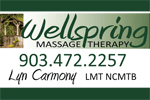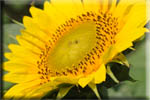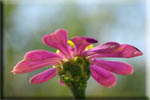 ---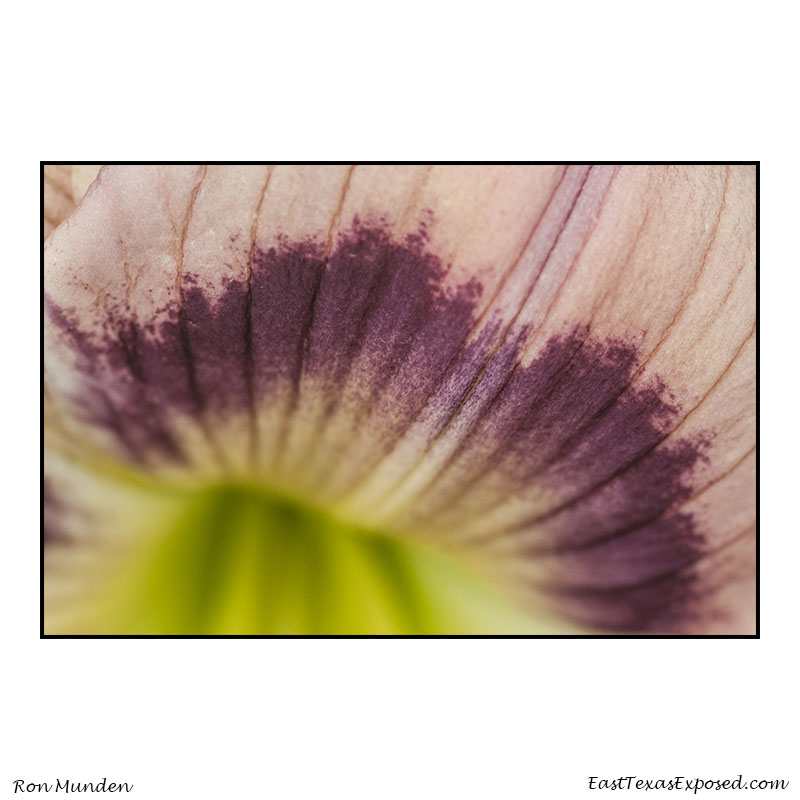 click image to enlarge photo and see more images
---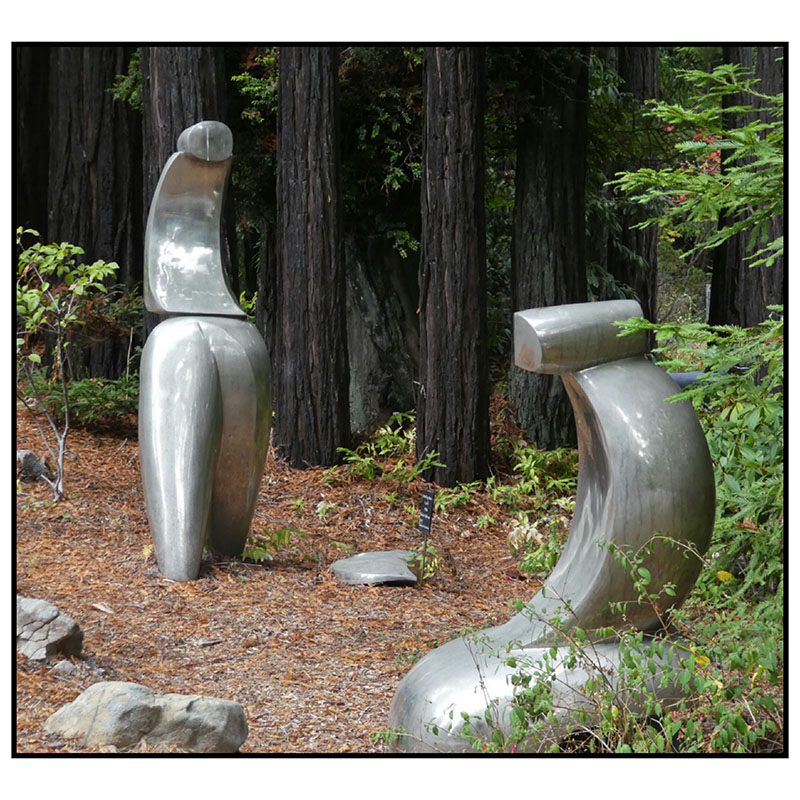 click image to enlarge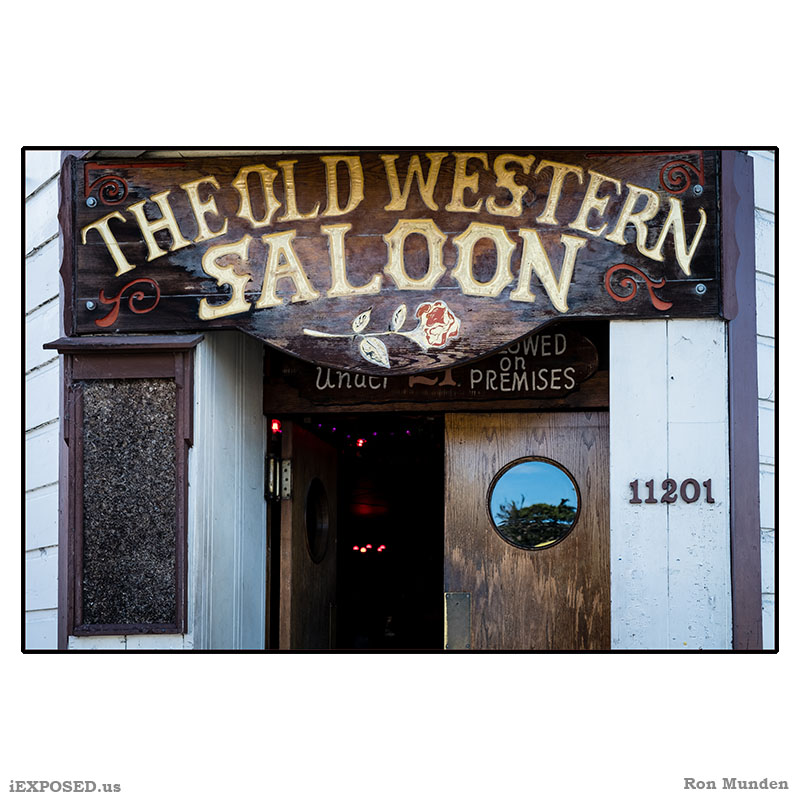 | | |
| --- | --- |
| | |
| | |
| click image to enlarge photo | click image to enlarge photo |

OPINION: THE CITY MANAGER ASKS THE CITY COMMISSION TO MAKE ANOTHER BAD MANAGEMENT DECISION
The Memorial City Hall renovation project has been defined by a series of bad management decisions. First, City Manager Frank Johnson selected the New Orleans firm of Howard Performance Architecture to develop the renovation plans for Memorial City Hall. -- CLICK HERE FOR THE COMPLETE STORY --



slideshow: AUSTIN COLLEGE -- 52 YEARS LATER
Take a look at the photos. -- CLICK HERE TO SEE THE SLIDESHOW --



Halliday: Streptomycin
What do the following people have in common; King Tut, Voltaire, John Keats, Emily Bronte, Paul Gauguin, Eleanor Roosevelt, Adolph Hitler, Nelson Mandela, Desmond Tutu, Sidney Lanier, George Orwell, Tom Jones, Tina Turner, Ringo Starr, Carlos Santana and Cat Stevens? Okay, I will make the question easier and throw in John Henry Holiday. -- CLICK HERE FOR THE COMPLETE STORY --



OPINION: ONCE AGAIN MARSHALL CITY STAFF FUMBLES THE BALL ON MEMORIAL CITY HALL
The City Manager, assisted by Dr. Tom Webster, spent over 10 weeks trying to hire a consulting firm to develop a business plan for Memorial City Hall. At the September 28th meeting of the City Commission they announced that they had failed in their attempt to hire Webb Management Services to develop the business plan. -- CLICK HERE FOR THE COMPLETE STORY --



---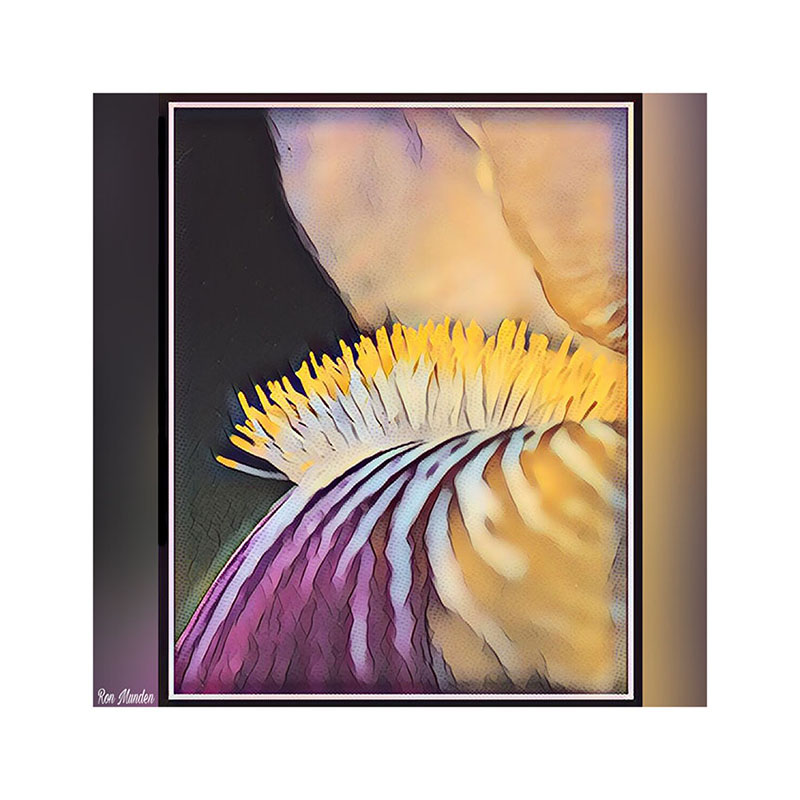 ---

6
OPINION: THE CITY MANAGER ASKS THE CITY COMMISSION TO MAKE ANOTHER BAD MANAGEMENT DECISION
The Memorial City Hall renovation project has been defined by a series of bad management decisions. First, City Manager Frank Johnson selected the New Orleans firm of Howard Performance Architecture to develop the renovation plans for Memorial City Hall.

Halliday: Streptomycin
What do the following people have in common; King Tut, Voltaire, John Keats, Emily Bronte, Paul Gauguin, Eleanor Roosevelt, Adolph Hitler, Nelson Mandela, Desmond Tutu, Sidney Lanier, George Orwell, Tom Jones, Tina Turner, Ringo Starr, Carlos Santana and Cat Stevens? Okay, I will make the question easier and throw in John Henry Holiday.

Letter to the editor -- By Commisioner 'Doc' Halliday
I would like to take this opportunity to summarize the City Commission Meeting of October 12 and my votes in that meeting.

Moore: Field Dressed
Marshall, Texas would figure prominently in the history of the South for its Confederate war effort.

slideshow: AUSTIN COLLEGE -- 52 YEARS LATER
Take a look at the photos.

I could have been a rich man if the devil hadn't made me do it -- Billy Bob Ray
none

OPINION: ONCE AGAIN MARSHALL CITY STAFF FUMBLES THE BALL ON MEMORIAL CITY HALL
The City Manager, assisted by Dr. Tom Webster, spent over 10 weeks trying to hire a consulting firm to develop a business plan for Memorial City Hall. At the September 28th meeting of the City Commission they announced that they had failed in their attempt to hire Webb Management Services to develop the business plan.

Opinion: Why Corporate Tax Cuts Won't Create Jobs
The tax cut framework recently put forward by President Trump relies on a central claim: that reducing taxes on corporations and wealthy individuals will open the wellsprings of entrepreneurship and investment, turbocharging job growth and the American economy.

allin: Genoa – September 26 – October 3, 2017 – Genoa, Italy
Although Genoa is has a number of palaces that as a group are an UNESCO World Heritage site, the city isn't known as a tourist city.

Partnership will focus on concussions in youth athletics in Sioux Falls, across state
Last month, Argus Leader Media published a story looking at the decline in youth football participation here in Sioux Falls and across the state. One of the reasons for the dip is concern among parents about the concussions and the lasting effects on their children's lives.
---
---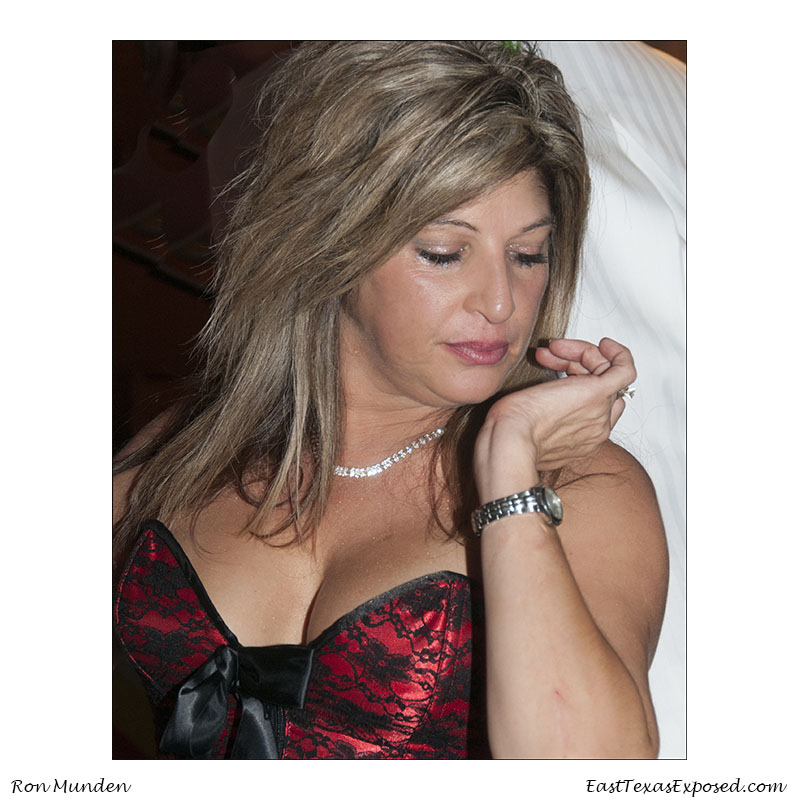 click image to enlarge
---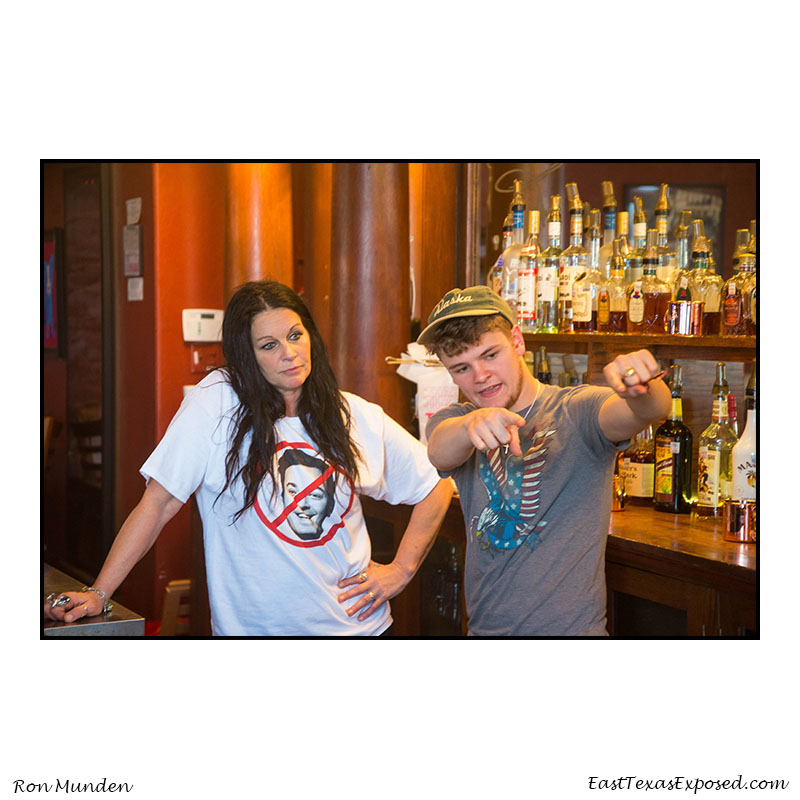 click image to enlarge
---
What's Happening -- October 2017

| | | |
| --- | --- | --- |
| Saturday | Sunday | Monday |
| 21 | 22 | 23 |
---

---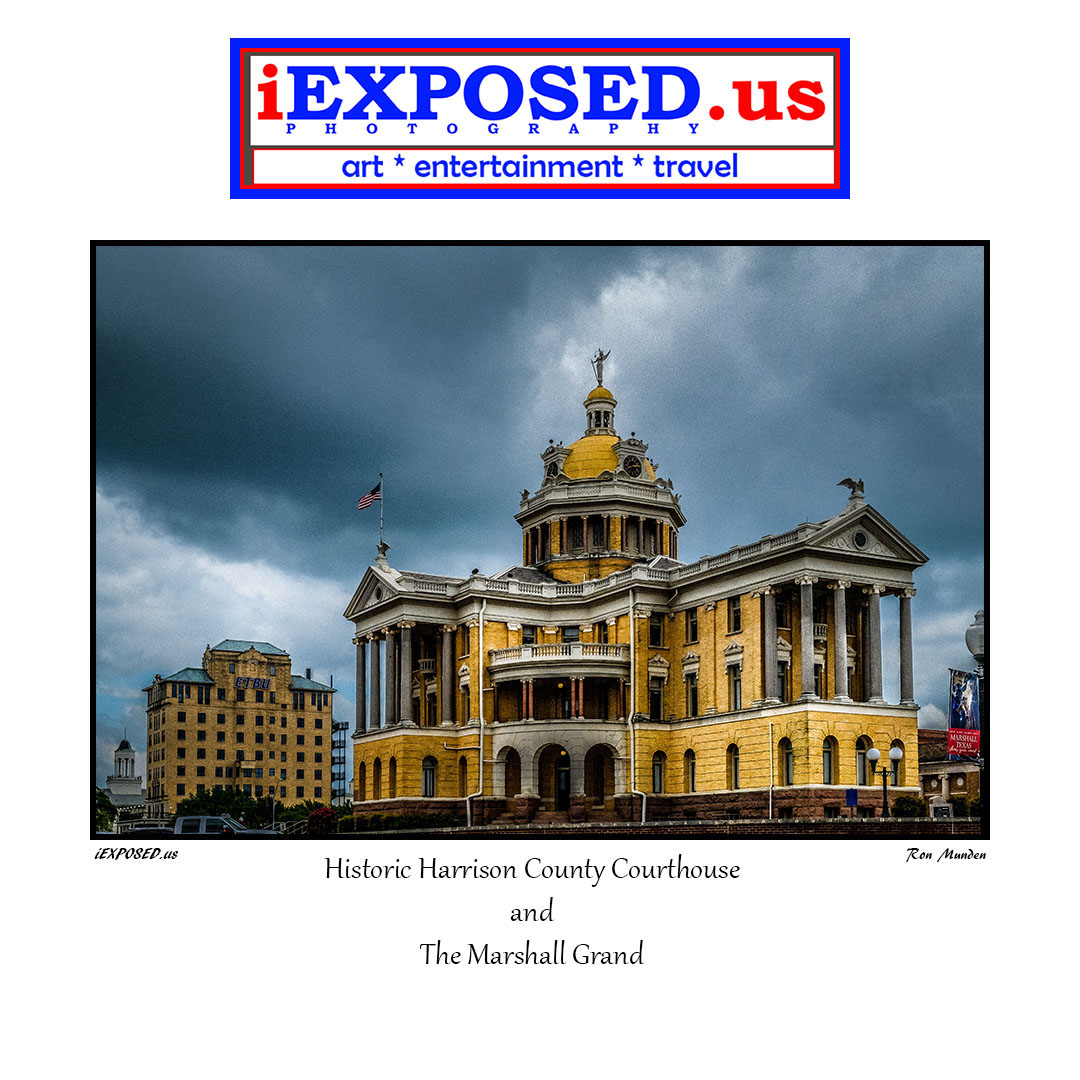 click on image to enlarge the photo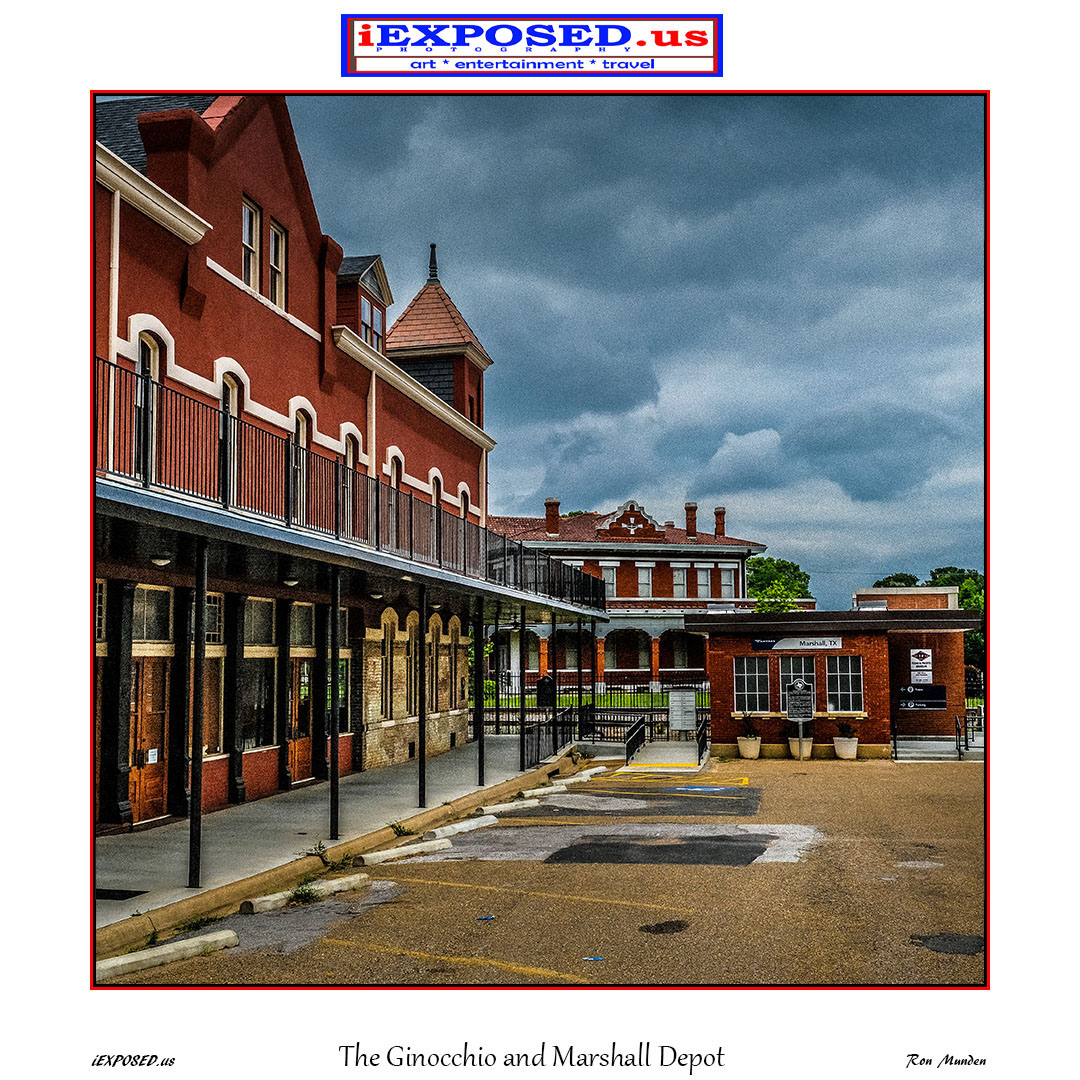 ---
click on photo to enlarge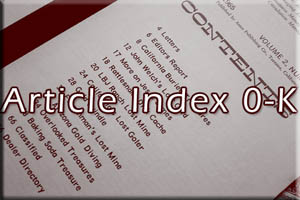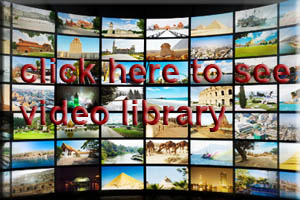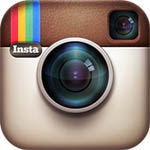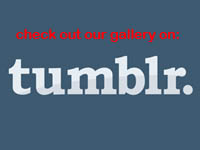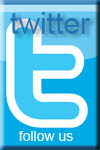 ---
click image to enlarge photo and see more images

---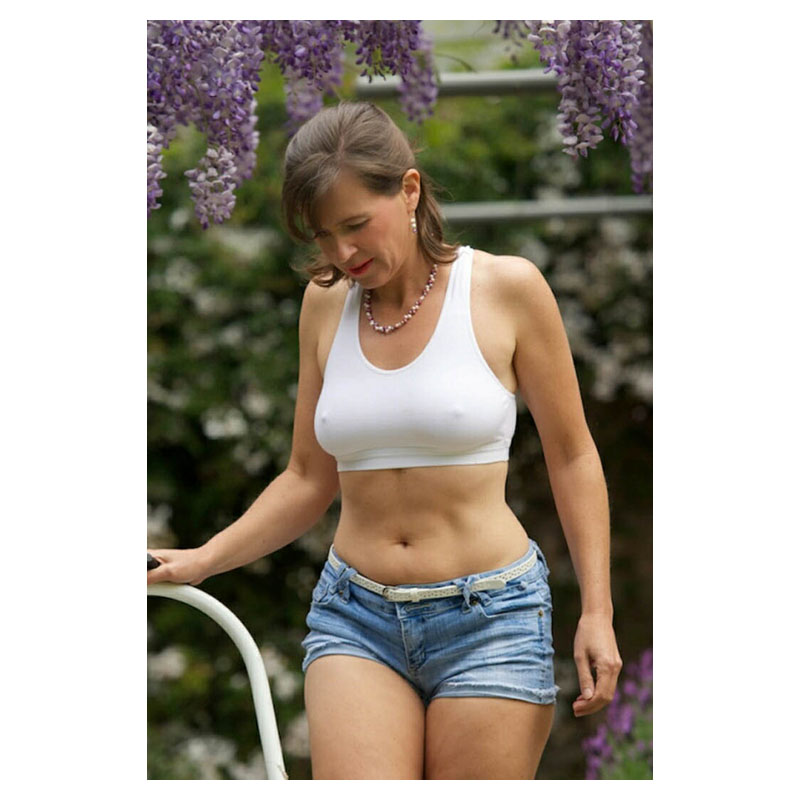 click image to enlarge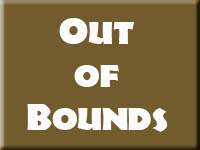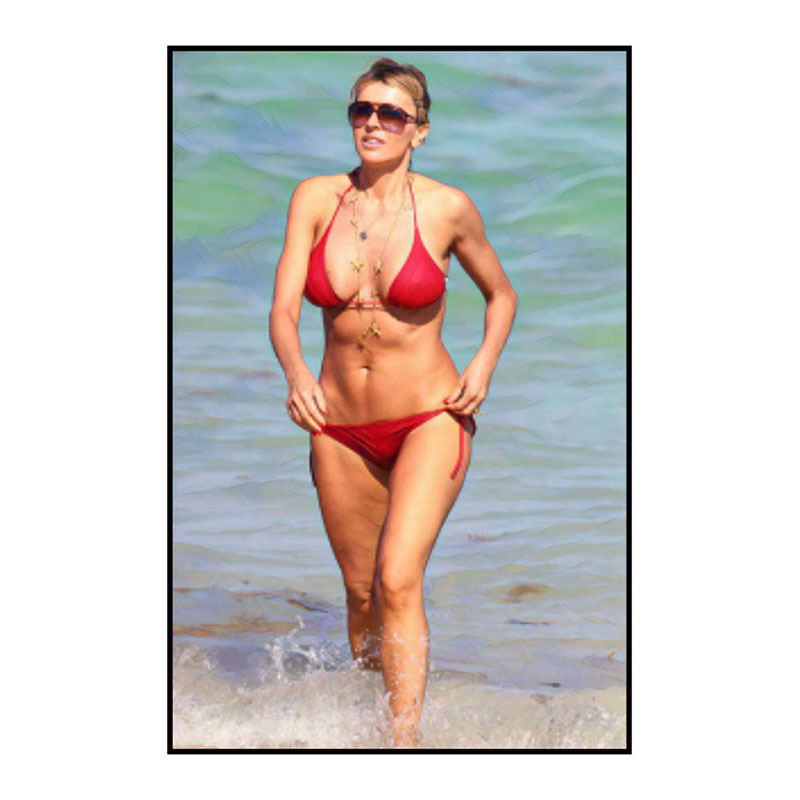 click image to enlarge
---

What's Happening -- October 2017

---