---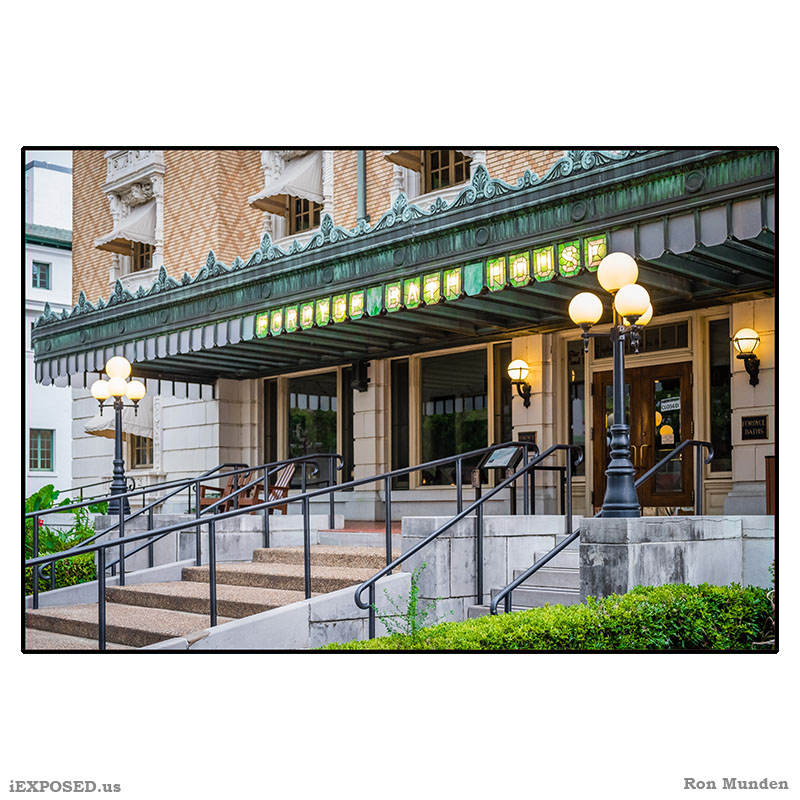 click image to enlarge photo and see more images 1357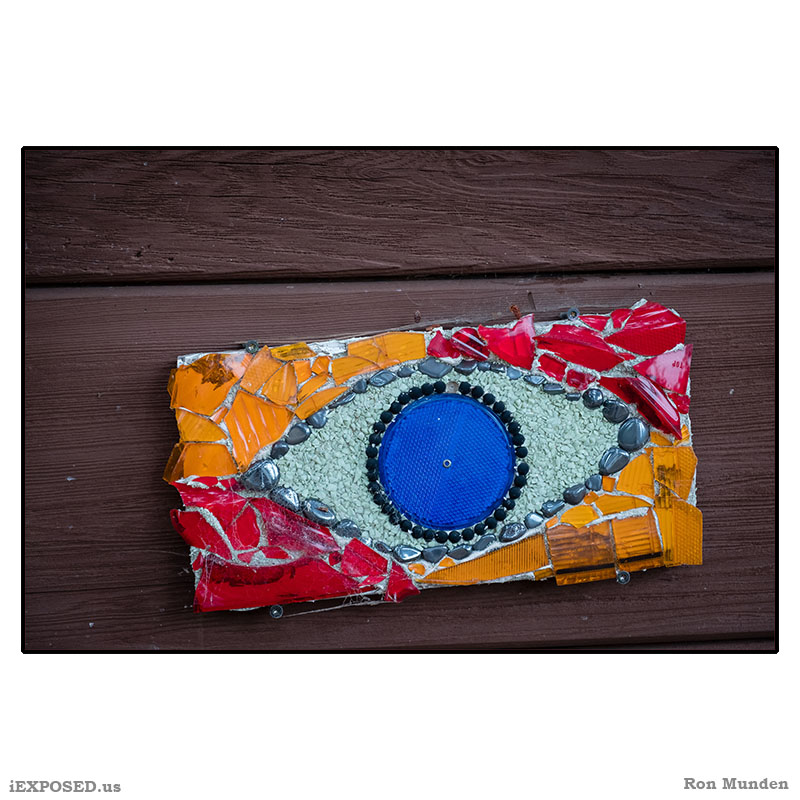 click image to enlarge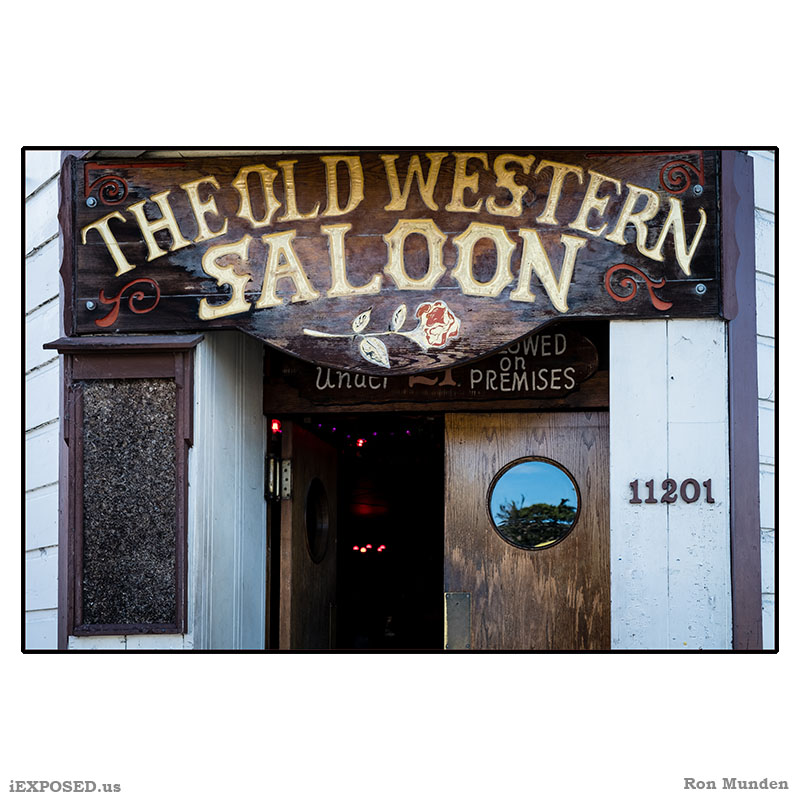 | | |
| --- | --- |
| | |
| | |
| click image to enlarge photo | click image to enlarge photo |

video: Gary P Nunn/Road Trip performed at Memorial City Hall Performance Center
Road Trip was performed by Gary at the newly renovated Memorial City Hall Performance Center in Marshall Texas on November 9, 2019.

-- CLICK HERE TO VIEW THE VIDEO --



A Small Town Gave Up Tackle Football. It Came Storming Back.
A community's struggle with when children should play tackle football reflects a broader debate over the sport and who is left playing it.

-- CLICK HERE FOR THE COMPLETE STORY --



slideshow:Veterans Day Program at Memorial City Hall Performance Center
Take a look at the 62 images.

-- CLICK HERE TO SEE THE SLIDESHOW --



George S. Smith
He will give two dinner performances at 5:30 and 8 p.m. Saturday, December 14 at the Blue Frog Restaurant, at Blissmore Valley Ranch, 208 North Washington in Marshall.

-- CLICK HERE FOR THE COMPLETE STORY --


---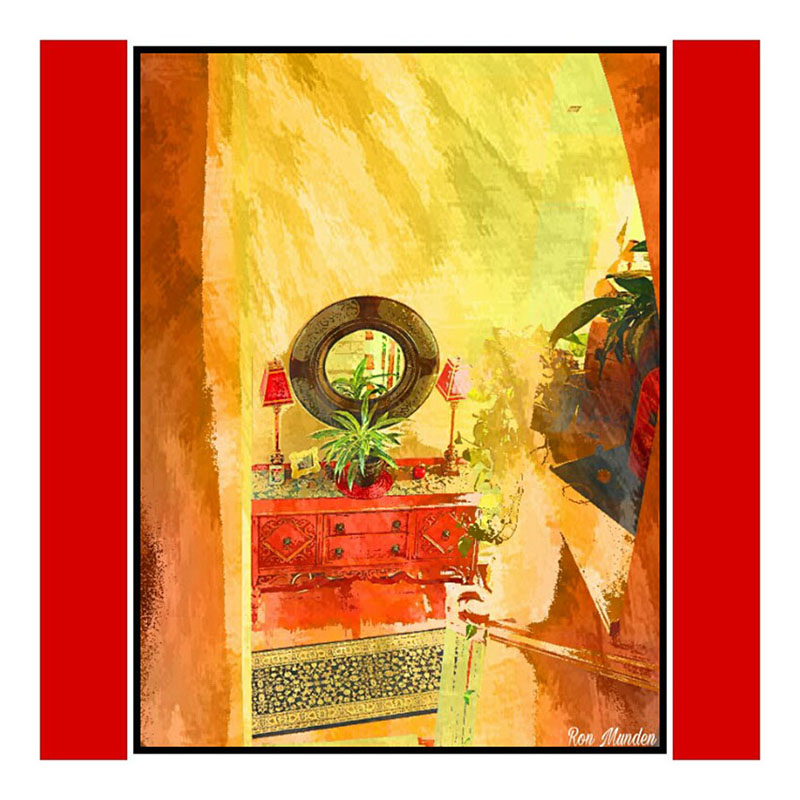 ---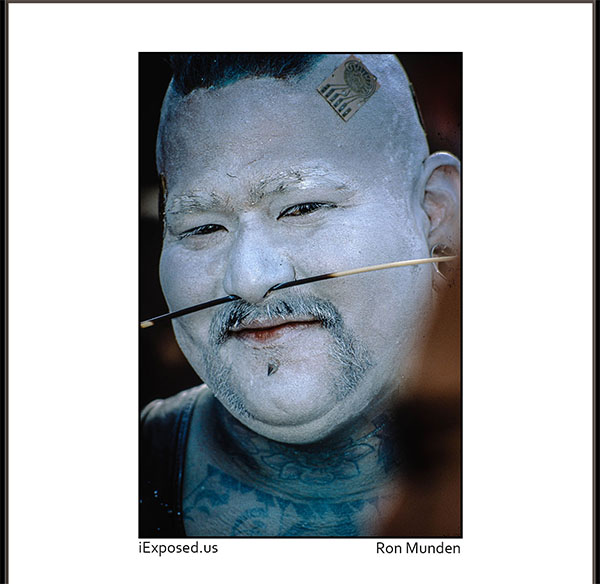 A Small Town Gave Up Tackle Football. It Came Storming Back.
A community's struggle with when children should play tackle football reflects a broader debate over the sport and who is left playing it.

smith: MOVE TO THE LIGHT
I want Donald Trump to be a one-term president. I want it badly.
---
---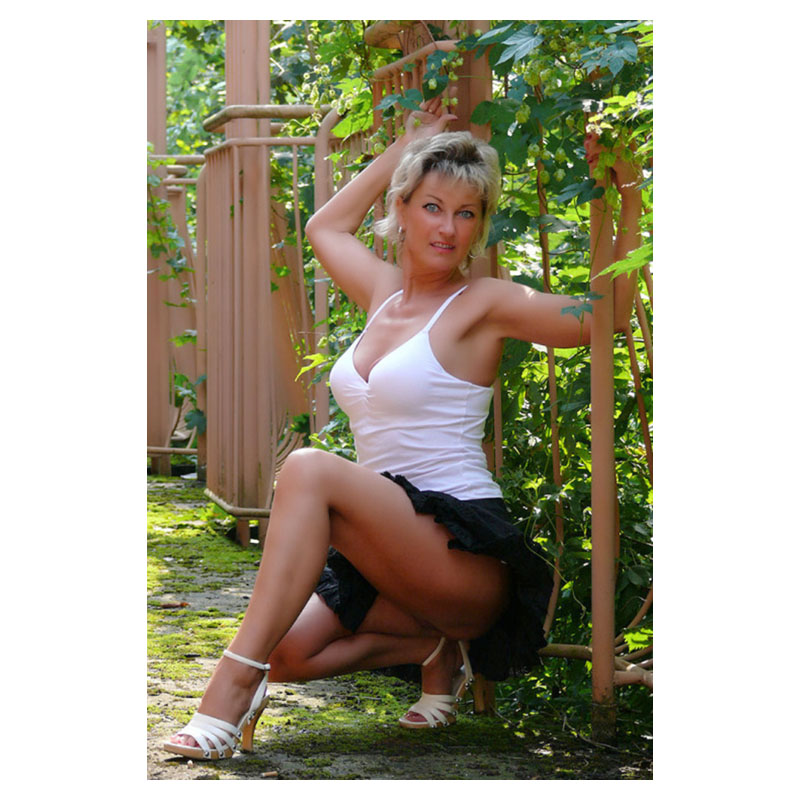 click image to enlarge
---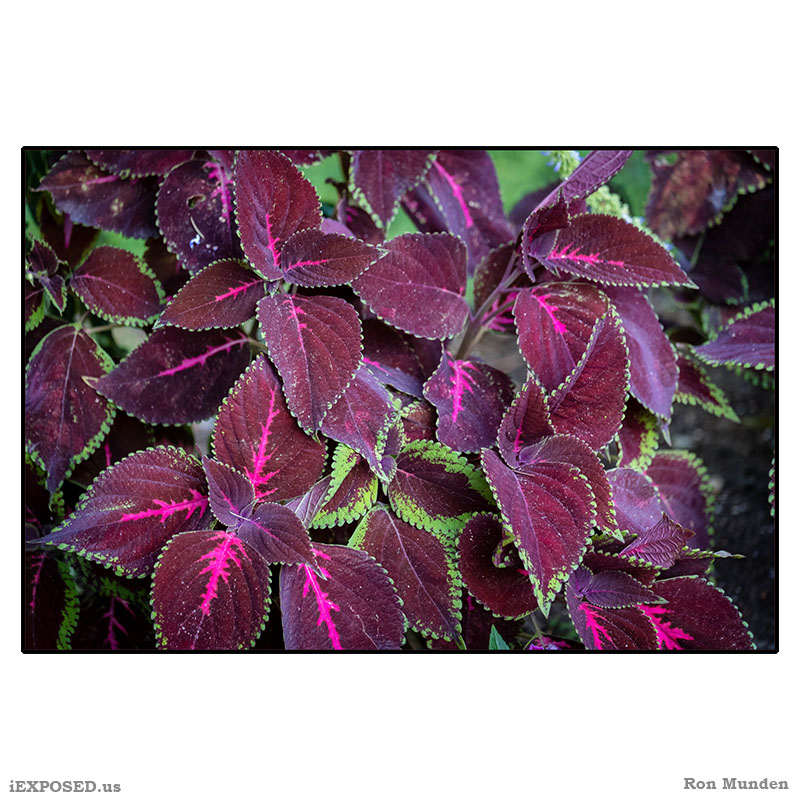 click image to enlarge
---
---

---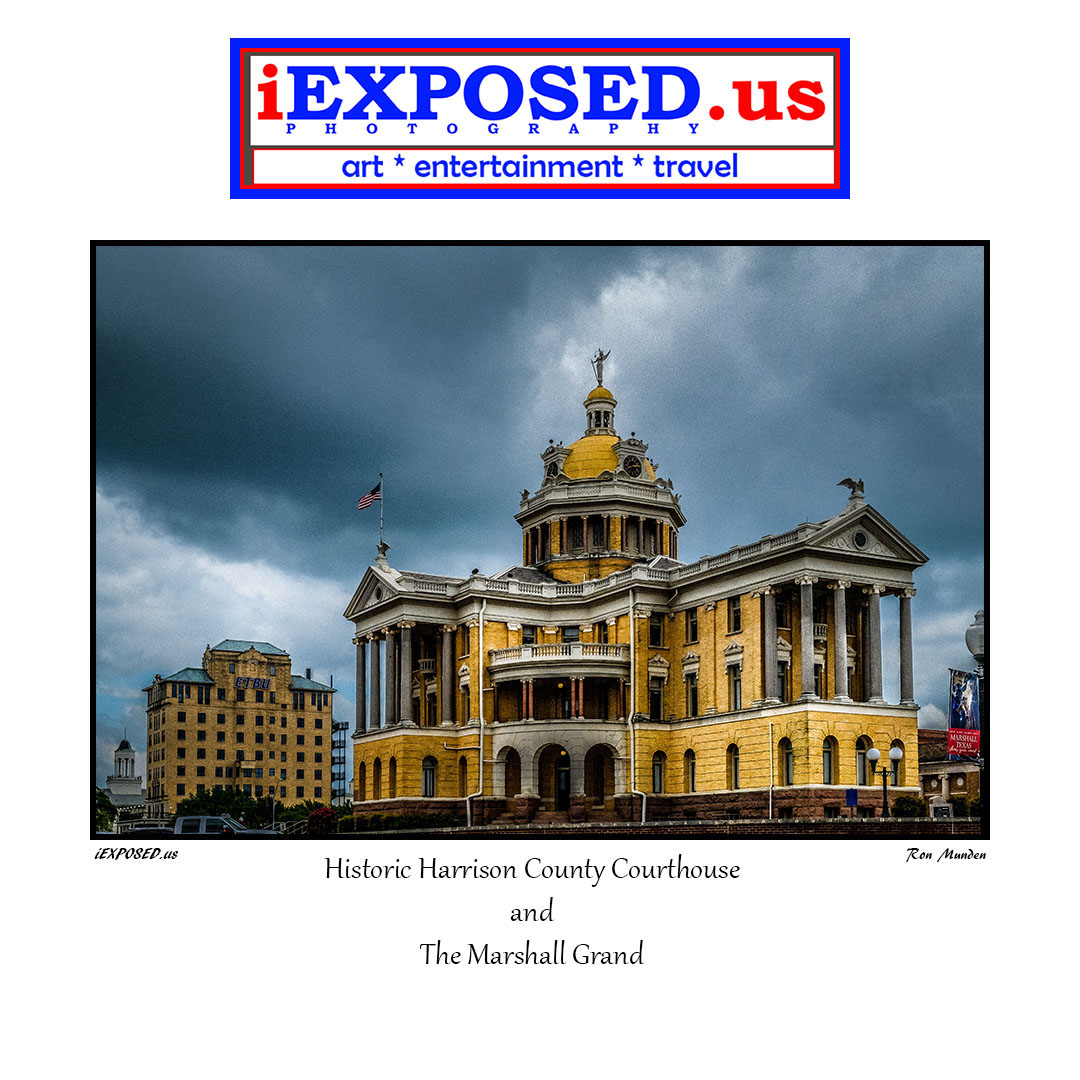 click on image to enlarge the photo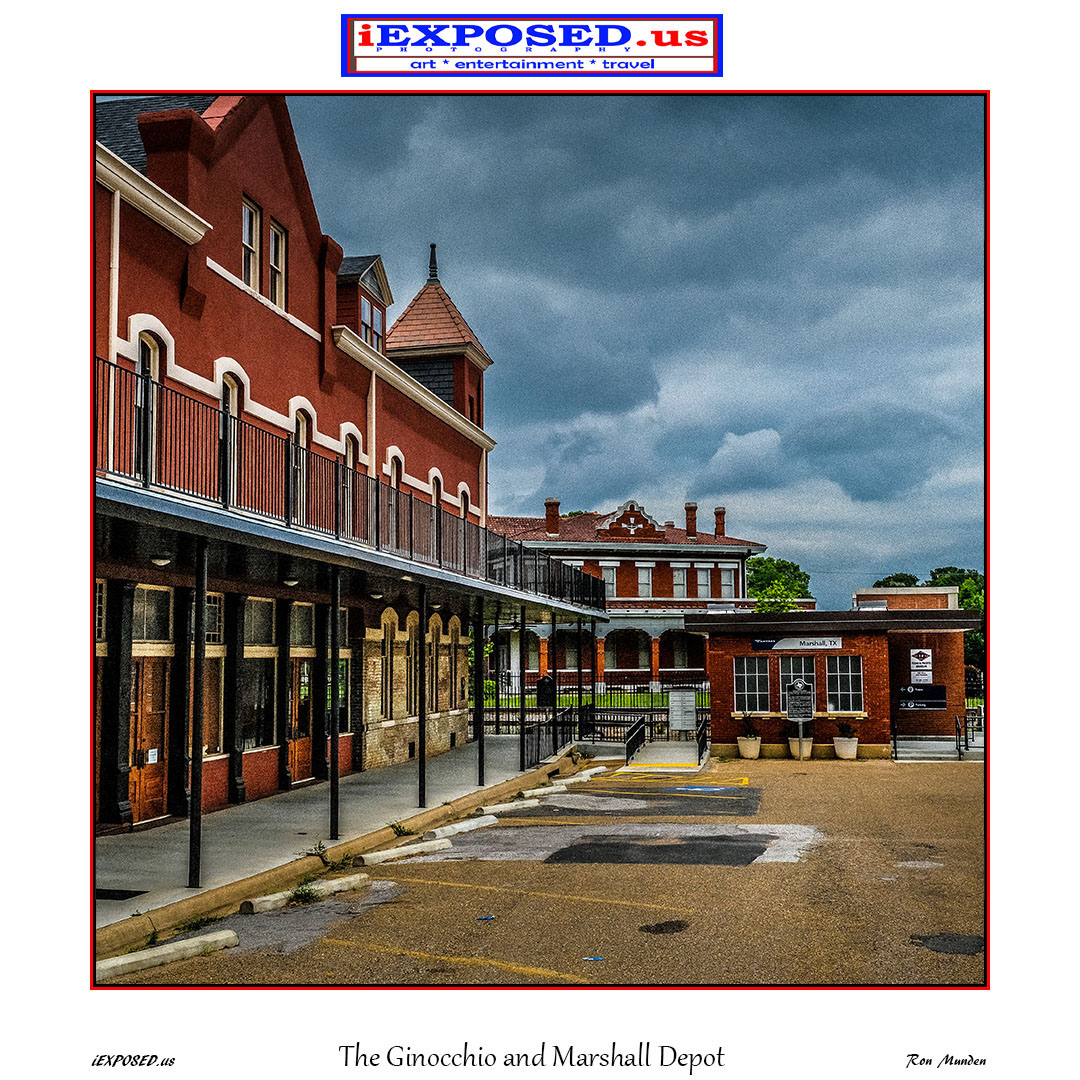 ---
click on photo to enlarge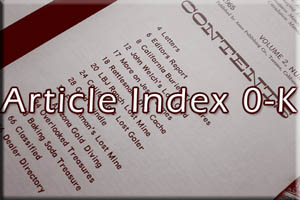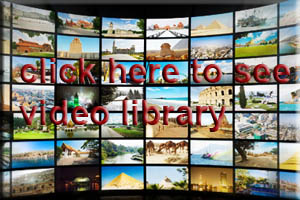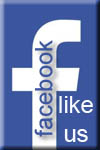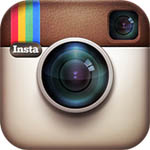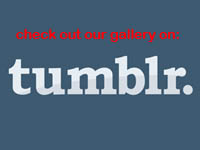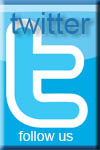 ---
click image to enlarge photo and see more images

---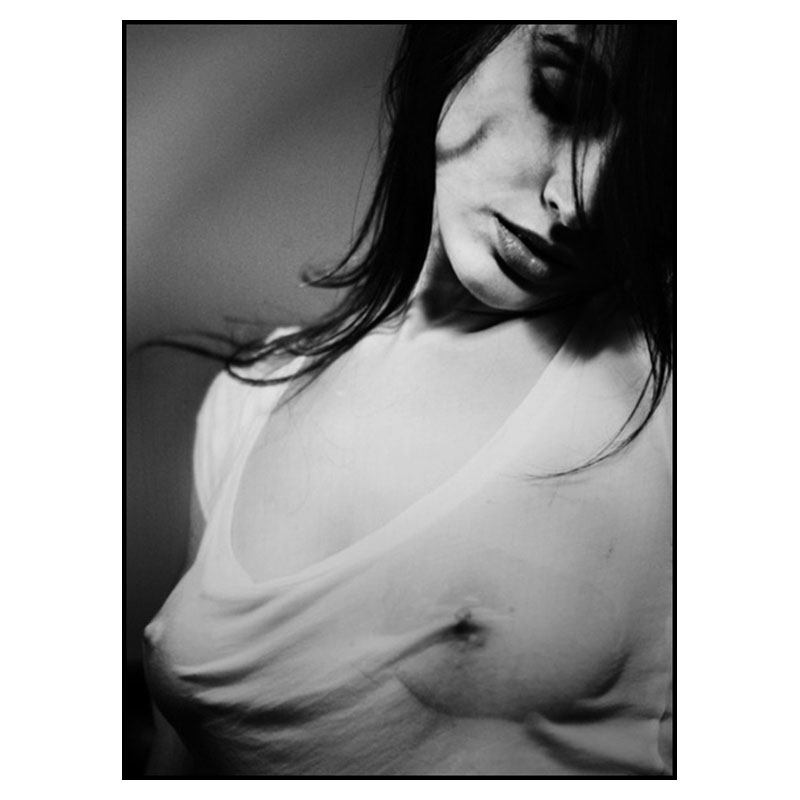 click image to enlarge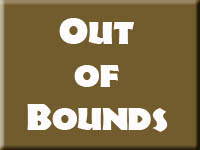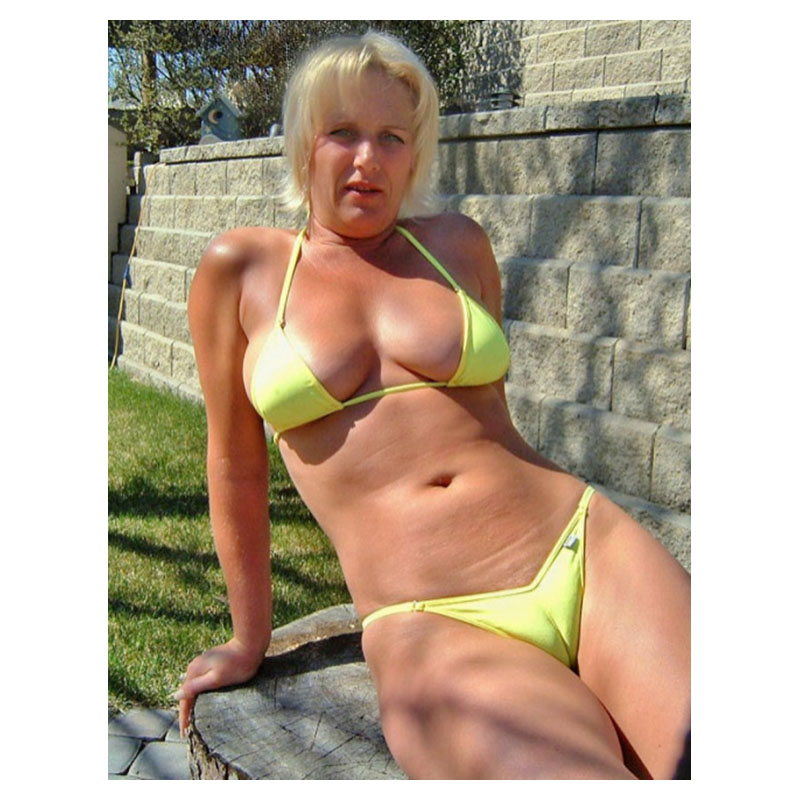 click image to enlarge
---
What's Happening -- November 2019

| | | |
| --- | --- | --- |
| Wednesday | Thursday | Friday |
| 20 | 21 | 22 |
---