June 24, 2018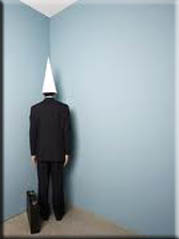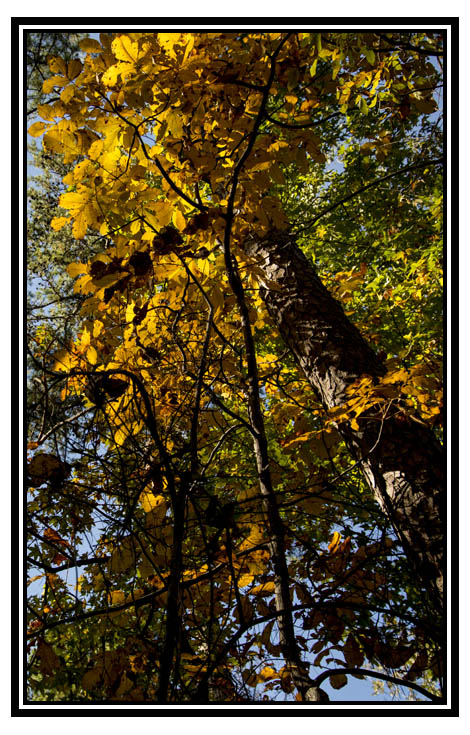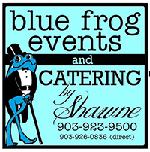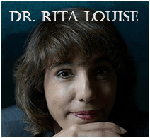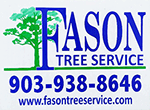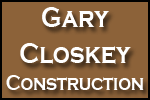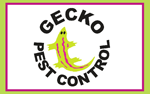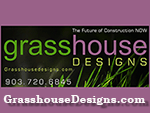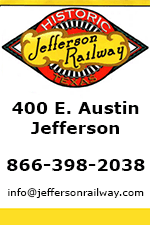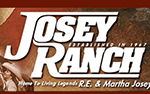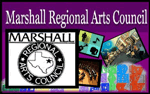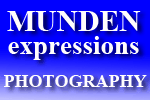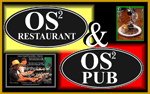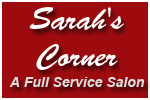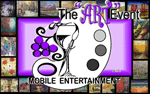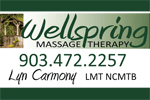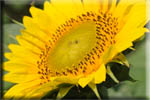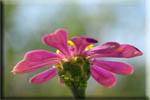 ---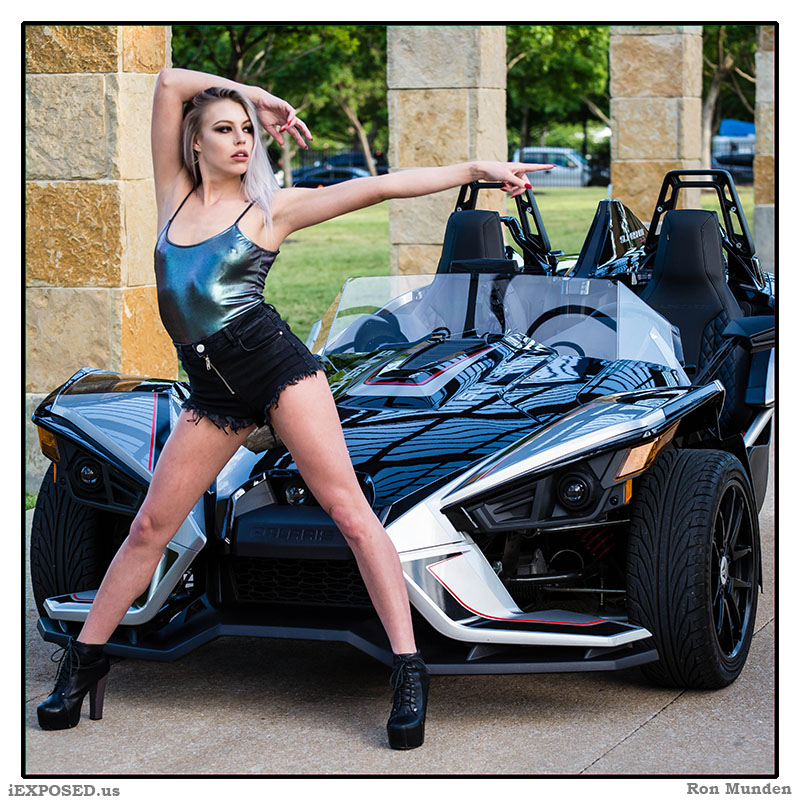 click image to enlarge photo and see more images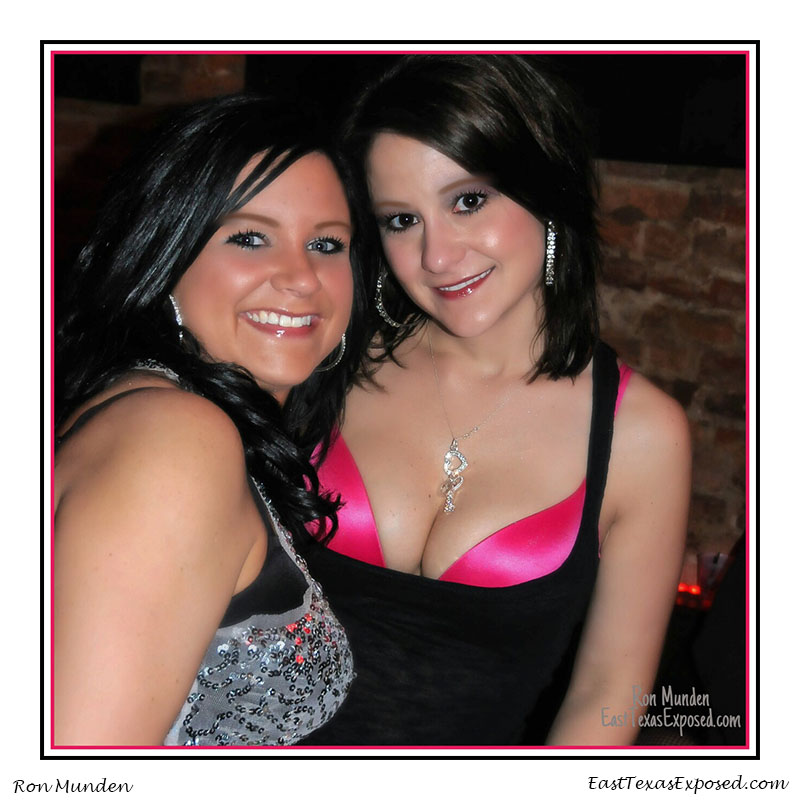 click image to enlarge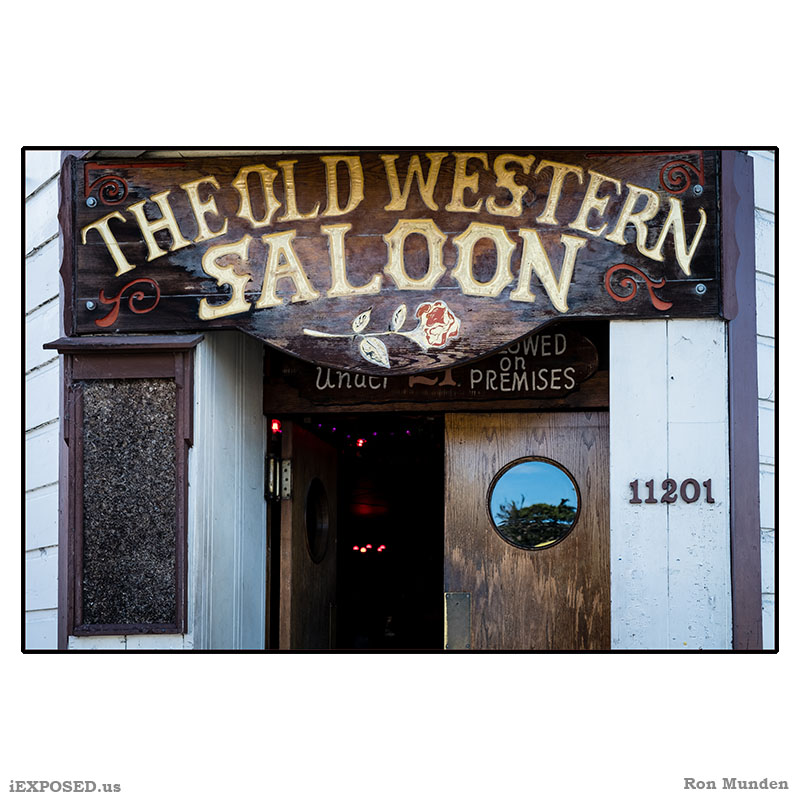 | | |
| --- | --- |
| | |
| | |
| click image to enlarge photo | click image to enlarge photo |

Leann Rimes in Concert - Marshall Texas - June 2011
In the 2010/2011 timeframe Marshall has attempting the barnd itself, "Marshall Texas - Center Stage" --the center for entertainment in Northeast Texas. -- CLICK HERE TO SEE THE SLIDESHOW --



Evenings and Birthday in Syracuse – April 25 & 27, 2018 – Syracuse, Sicily, Italy
Not all our time with Anna and Edmund was looking at old things. We spent three evenings in Ortygia, which is the original settlement of Syracuse. Ortygia is located on a small island to the south of Syracuse. We would take a five to seven minute taxi rides each way and had what I tasted as very good meals.

-- CLICK HERE FOR THE COMPLETE STORY --



The Secret To Weight Loss Is To Eat Like A Thin Person
Today, there are thousands and thousands of diet and weight loss books out on the market; all promising to help you lose weight if you follow their program specifics. Weather you count your calories, cut out fats, drink a meal replacement, eat only high protein foods or choose to fast, none of these weight loss plans target the real issue. -- CLICK HERE FOR THE COMPLETE STORY --



CITY EXPENDITURES ON WONDERLAND OF LIGHTS 2017 THROUGH DECEMBER 31, 2017 -- $417,776+ **
Editors note:
In February I submitted an open record request asking for the final cost and revenue number for WOL. The City said it would take 3 to 4 weeks to get the numbers. I received the number in June. I am reconciling the number with the numbers with the numbers previously provided. I will report on the result on Monday. As a reminder this is where we stood in early February 2018.

-- CLICK HERE FOR THE COMPLETE STORY --


---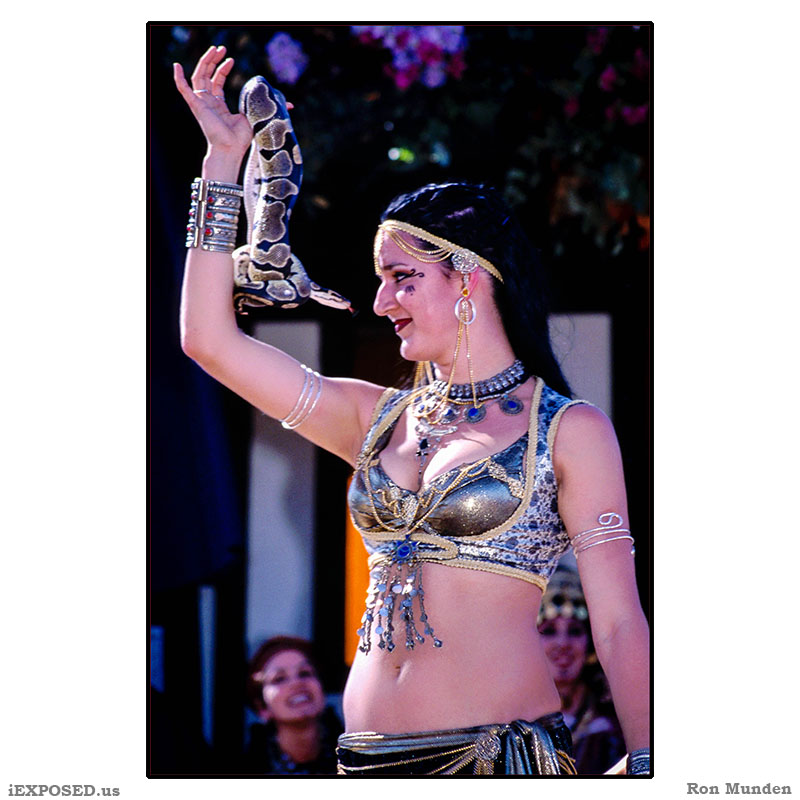 ---

6
The Secret To Weight Loss Is To Eat Like A Thin Person
Today, there are thousands and thousands of diet and weight loss books out on the market; all promising to help you lose weight if you follow their program specifics. Weather you count your calories, cut out fats, drink a meal replacement, eat only high protein foods or choose to fast, none of these weight loss plans target the real issue.

CITY EXPENDITURES ON WONDERLAND OF LIGHTS 2017 THROUGH DECEMBER 31, 2017 -- $417,776+ **
Editors note:
In February I submitted an open record request asking for the final cost and revenue number for WOL. The City said it would take 3 to 4 weeks to get the numbers. I received the number in June. I am reconciling the number with the numbers with the numbers previously provided. I will report on the result on Monday. As a reminder this is where we stood in early February 2018.

Leann Rimes in Concert - Marshall Texas - June 2011
In the 2010/2011 timeframe Marshall has attempting the barnd itself, "Marshall Texas - Center Stage" --the center for entertainment in Northeast Texas.

Evenings and Birthday in Syracuse – April 25 & 27, 2018 – Syracuse, Sicily, Italy
Not all our time with Anna and Edmund was looking at old things. We spent three evenings in Ortygia, which is the original settlement of Syracuse. Ortygia is located on a small island to the south of Syracuse. We would take a five to seven minute taxi rides each way and had what I tasted as very good meals.

Addressing the Uproar -- Why a C.O. was the Right Way to Go
Marshall City Commissioners, with a 4-3 vote, recently passed a motion to fund the new animal shelter with a certificate of obligation (CO) instead of holding a bond election. I've been castigated one time too many for my vote in favor of the CO that will fund not only the animal shelter but also an additional $1.4 million in infrastructure improvements. I would like to explain why I voted his way and why it is so important to me.
---
---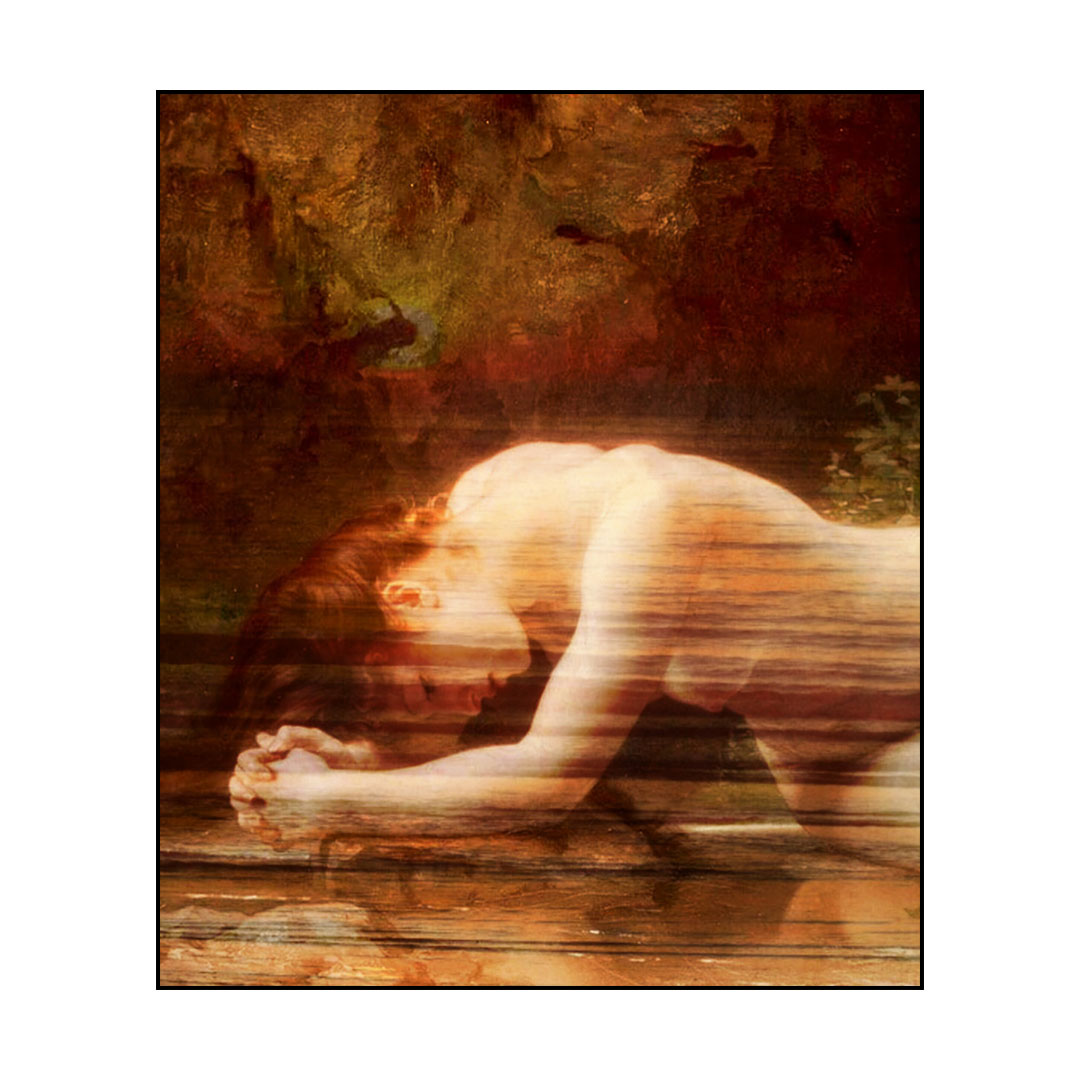 click image to enlarge
---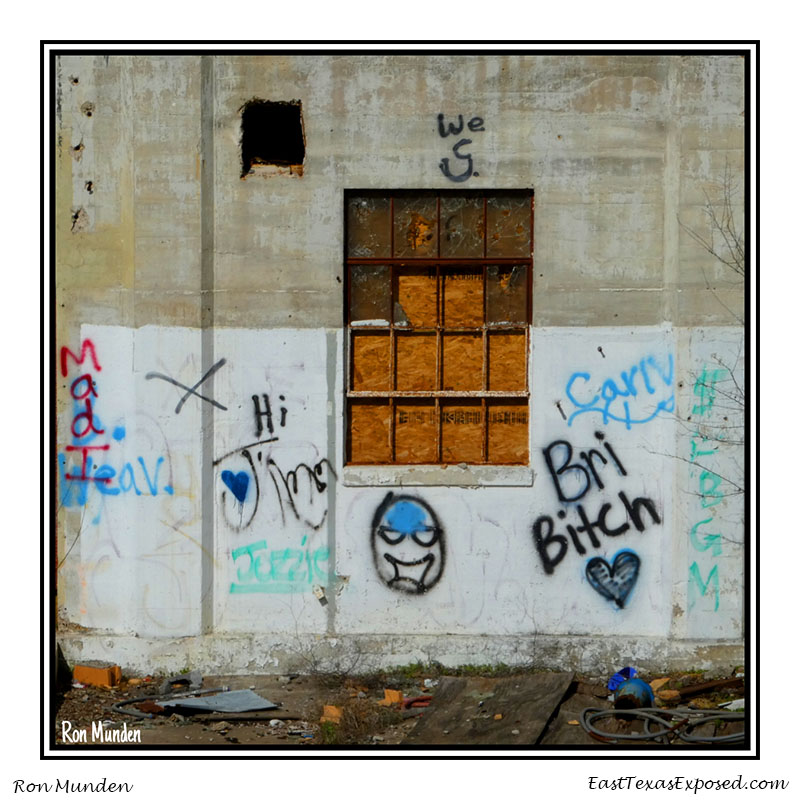 click image to enlarge
---
What's Happening -- June 2018

| | | |
| --- | --- | --- |
| Sunday | Monday | Tuesday |
| 24 | 25 | 26 |
---

---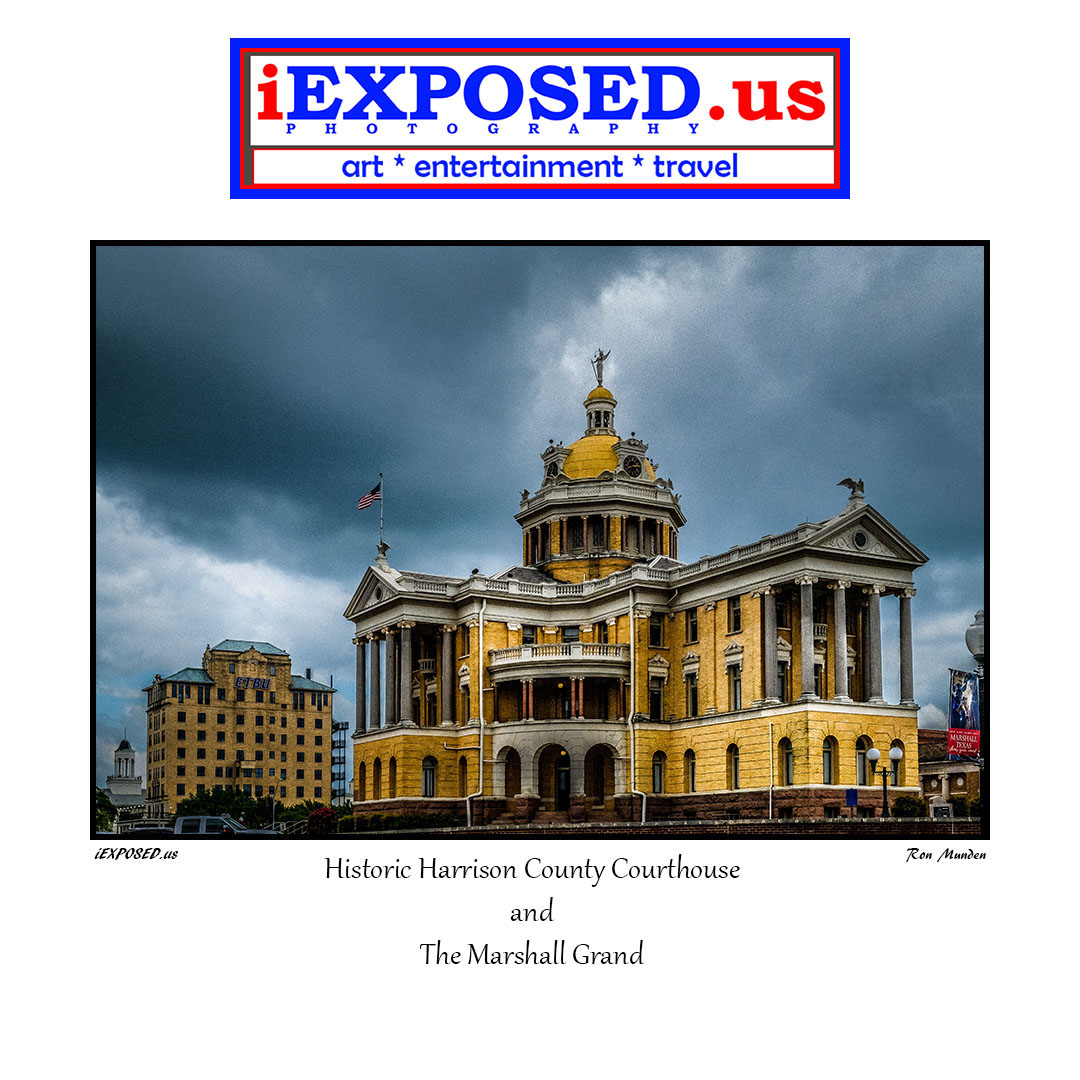 click on image to enlarge the photo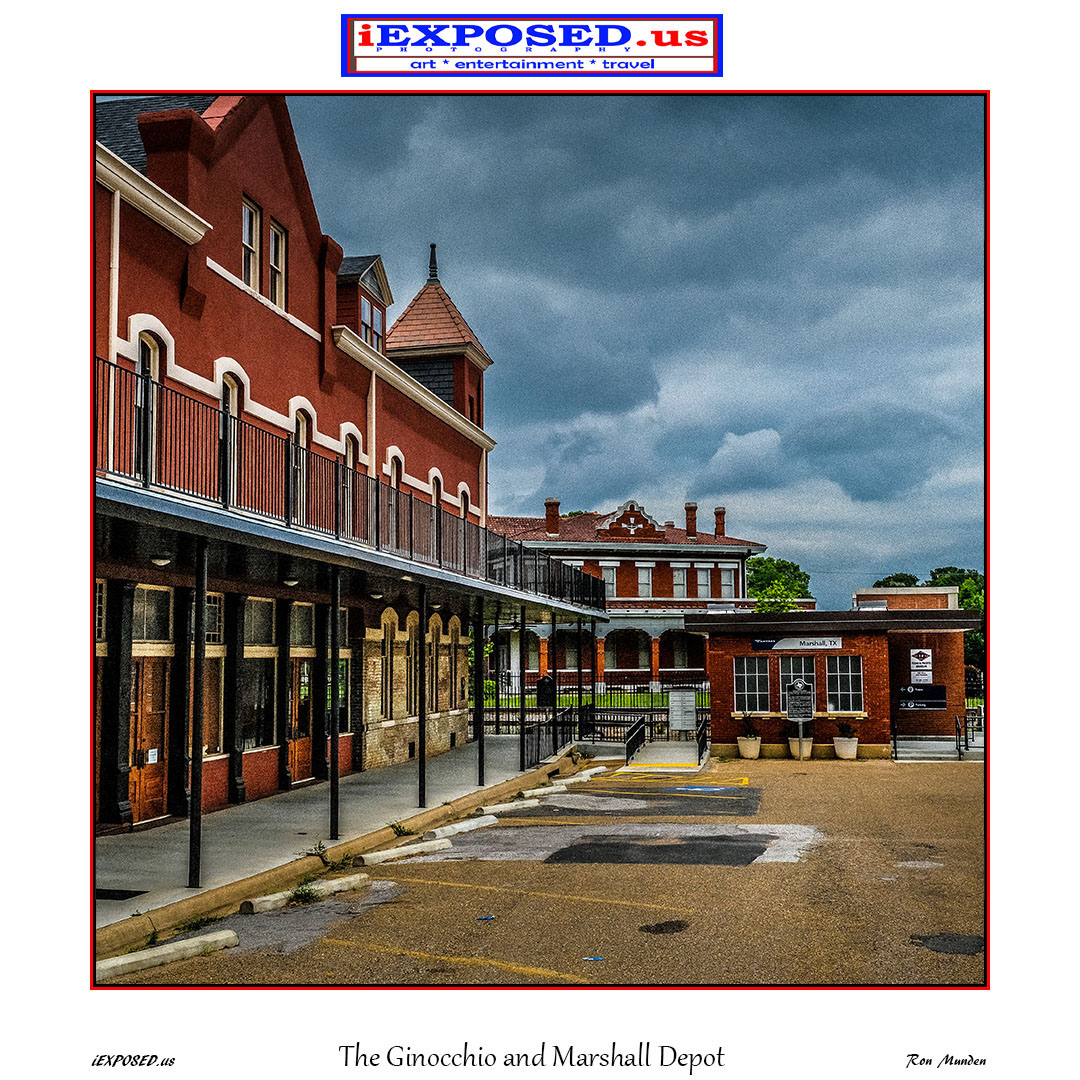 ---
click on photo to enlarge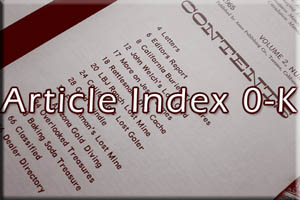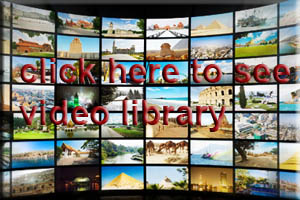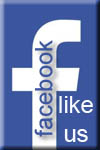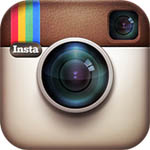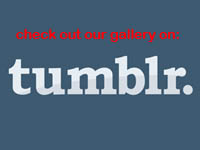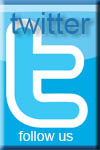 ---
click image to enlarge photo and see more images

---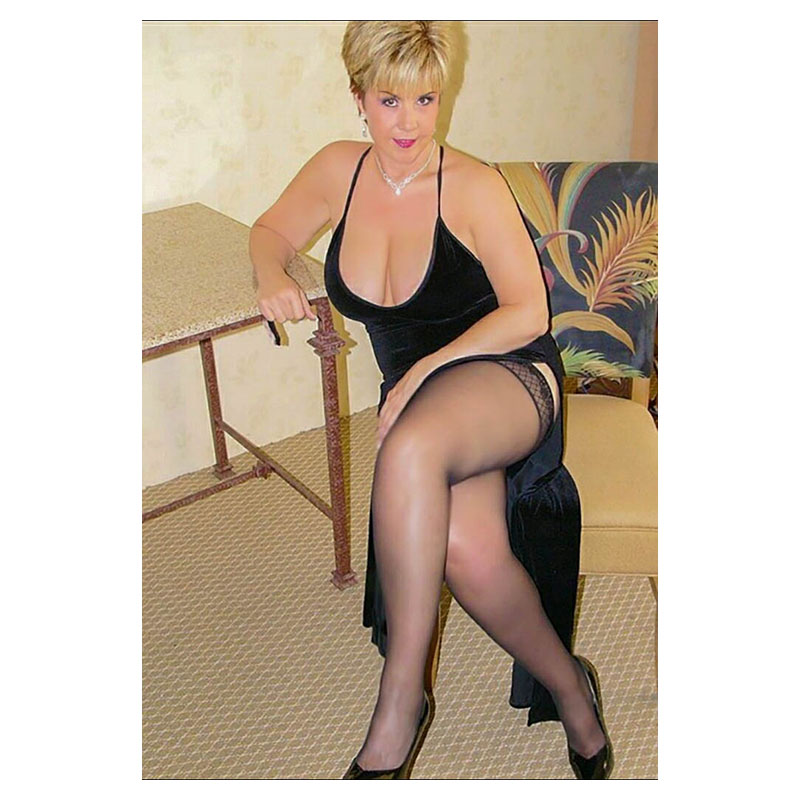 click image to enlarge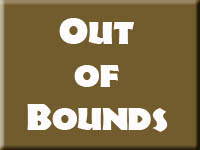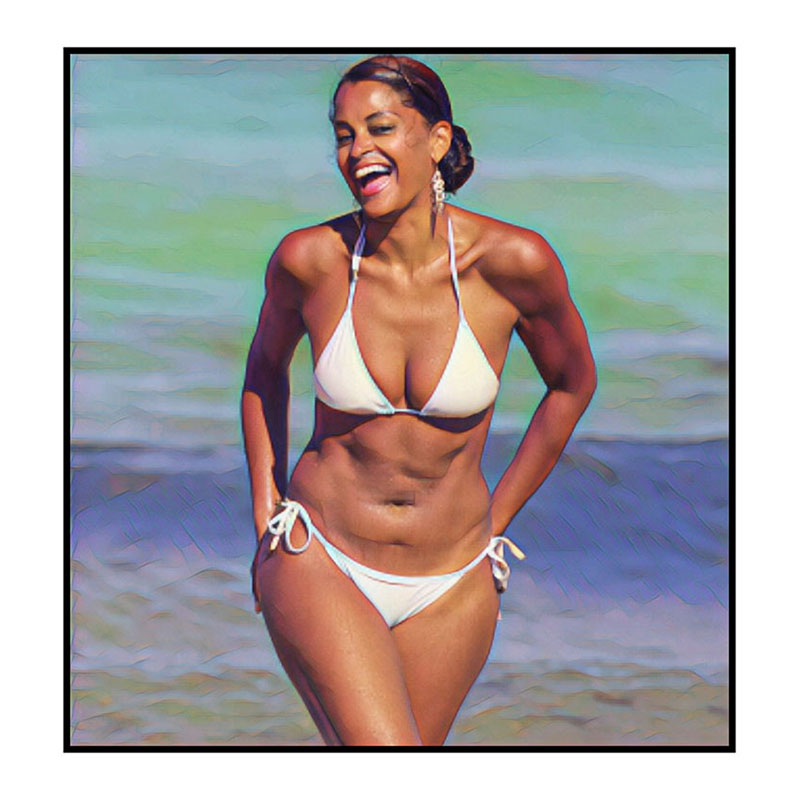 click image to enlarge
---
What's Happening -- June 2018

---