---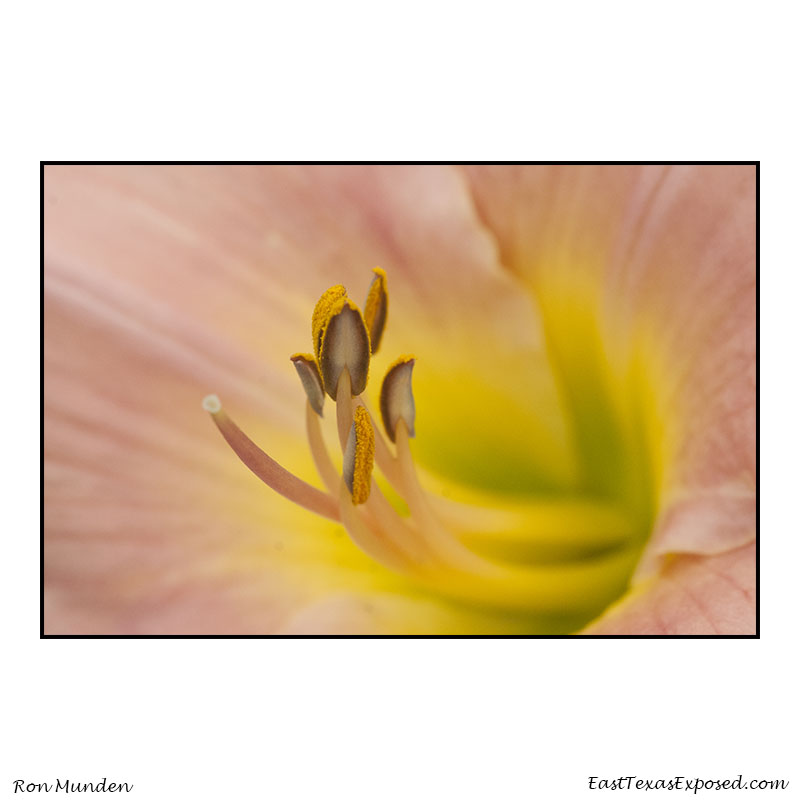 click image to enlarge photo and see more images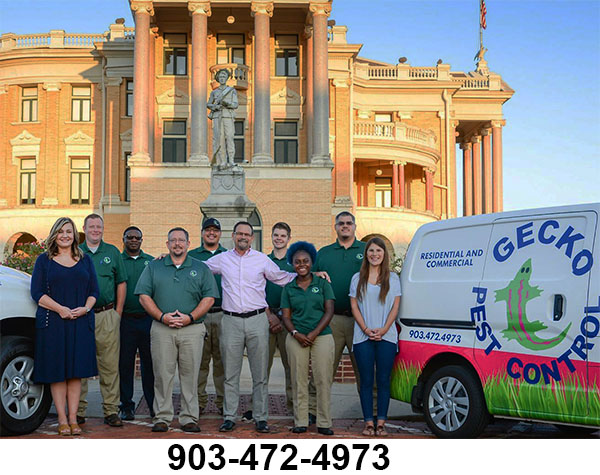 -- CLICK HERE FOR MORE INFORMATION --
---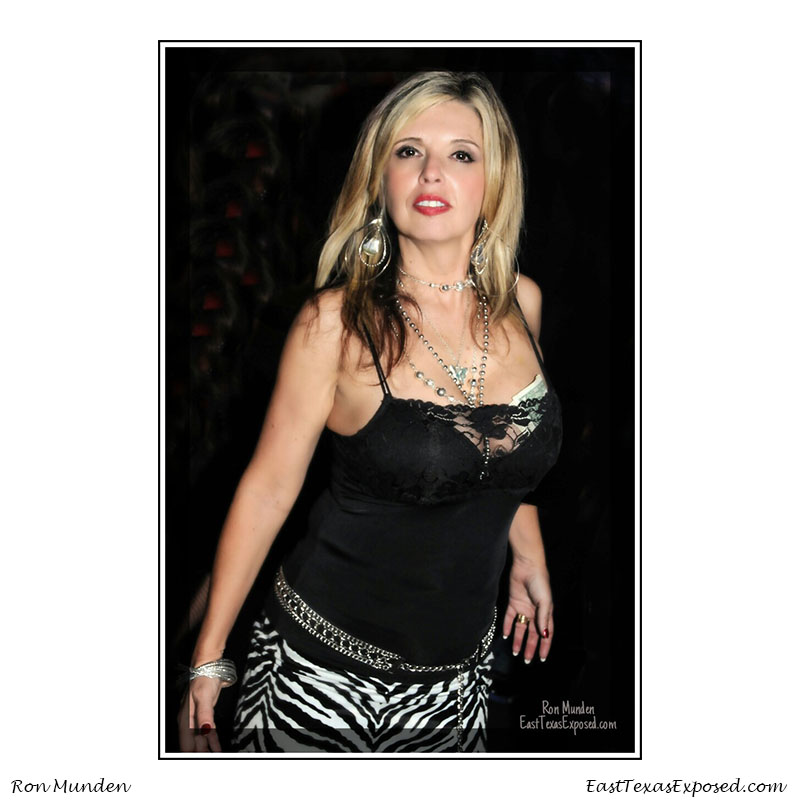 click image to enlarge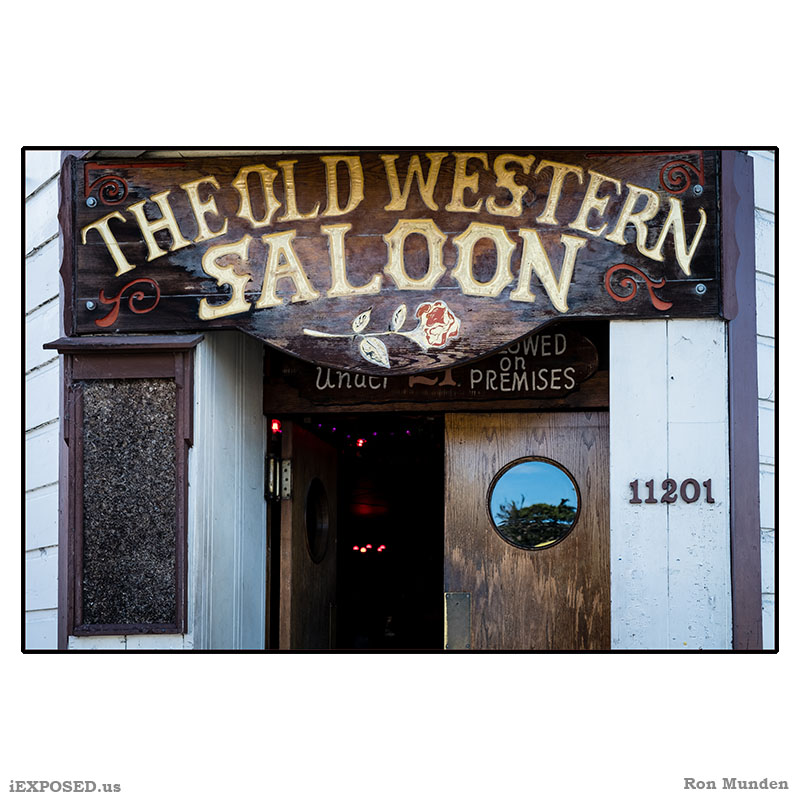 | | |
| --- | --- |
| | |
| | |
| click image to enlarge photo | click image to enlarge photo |

photostory: Touring the Amazon River by Riverboat
Before leaving on the trip I read several travel stories by people that had traveled by riverboat. These articles did not describe luxury travel. They described the opposite end of the travel scale.

-- CLICK HERE TO SEE THE PHOTO STORY --



Billy Bob Rae: ABOUT THAT BIG HOLE IN THE FLOOR AT MEMORIAL CITY HALL (MCH)
Well the final plans are about to be released and everyone that has seen the plans or visited the building is asking, "Why would anyone in their right mind deliberately cut a large hole in the floor of the already very small lobby at MCH.

-- CLICK HERE FOR THE COMPLETE STORY --



photoshow: The People of Peru
In March 2017 my wife and I flew to Peru. After spending several days in Lima we took a second flight to Iquitos, a city on the Amazon River. From there we boarded a riverboat an toured the Amazon River for a week. It was an amazing experience. A real learning opportunity.

-- CLICK HERE TO SEE THE PHOTO STORY --



Opinion: ANOTHER GOOD ONE BITES THE DUST
It's official. The filing date for the Marshall City Commission May election has passed and current City Commissioner William "Doc" Halliday did not file for reelection. -- CLICK HERE FOR THE COMPLETE STORY --


---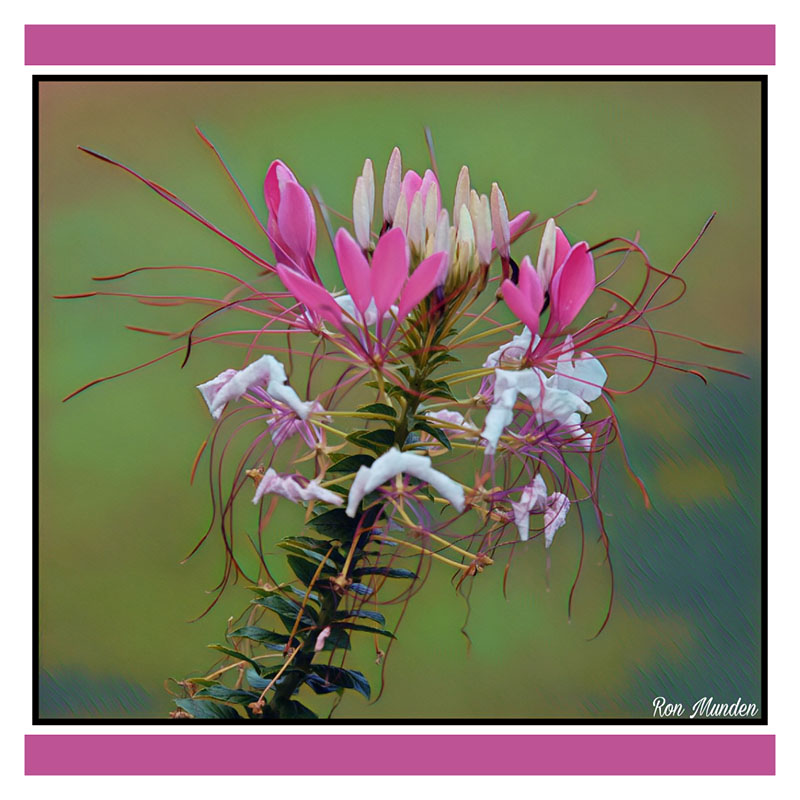 ---


photostory: Touring the Amazon River by Riverboat
Before leaving on the trip I read several travel stories by people that had traveled by riverboat. These articles did not describe luxury travel. They described the opposite end of the travel scale.

Billy Bob Rae: ABOUT THAT BIG HOLE IN THE FLOOR AT MEMORIAL CITY HALL (MCH)
Well the final plans are about to be released and everyone that has seen the plans or visited the building is asking, "Why would anyone in their right mind deliberately cut a large hole in the floor of the already very small lobby at MCH.

photoshow: The People of Peru
In March 2017 my wife and I flew to Peru. After spending several days in Lima we took a second flight to Iquitos, a city on the Amazon River. From there we boarded a riverboat an toured the Amazon River for a week. It was an amazing experience. A real learning opportunity.

Opinion: ANOTHER GOOD ONE BITES THE DUST
It's official. The filing date for the Marshall City Commission May election has passed and current City Commissioner William "Doc" Halliday did not file for reelection.

REP. CHRIS PADDIE'S CAPITOL UPDATE - 2/15/2019
One of the things I have mentioned in the past is the work that I have done over the last year as the Vice Chairman of the Sunset Advisory Commission. I want to use this week's Capitol Update to tell you a little bit more about the Sunset process.
---
---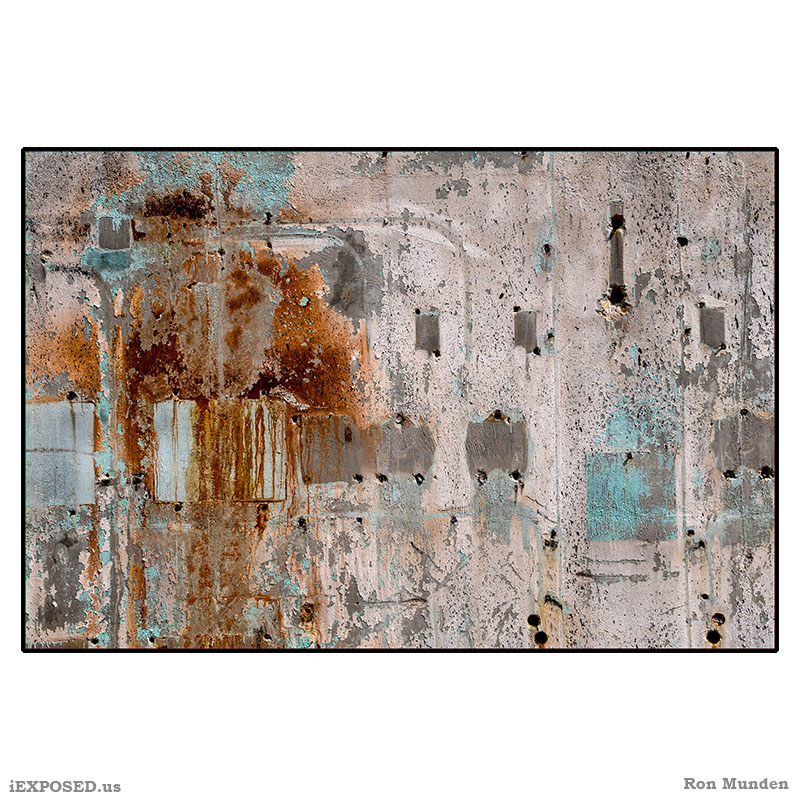 click image to enlarge
---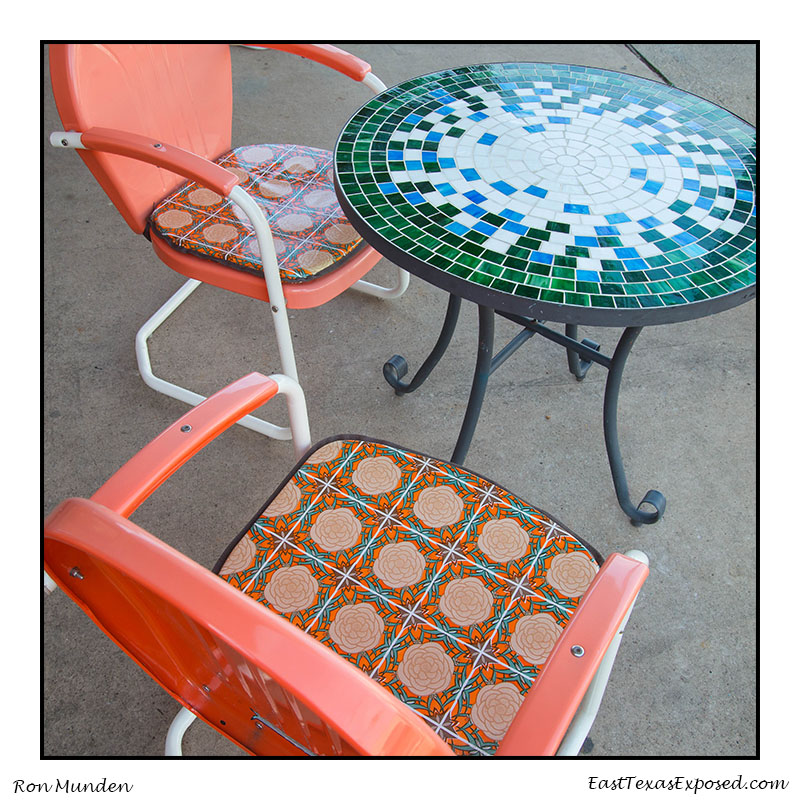 click image to enlarge
---

What's Happening -- February 2019

| | | |
| --- | --- | --- |
| Wednesday | Thursday | Friday |
| 20 | 21 | 22 |
---

---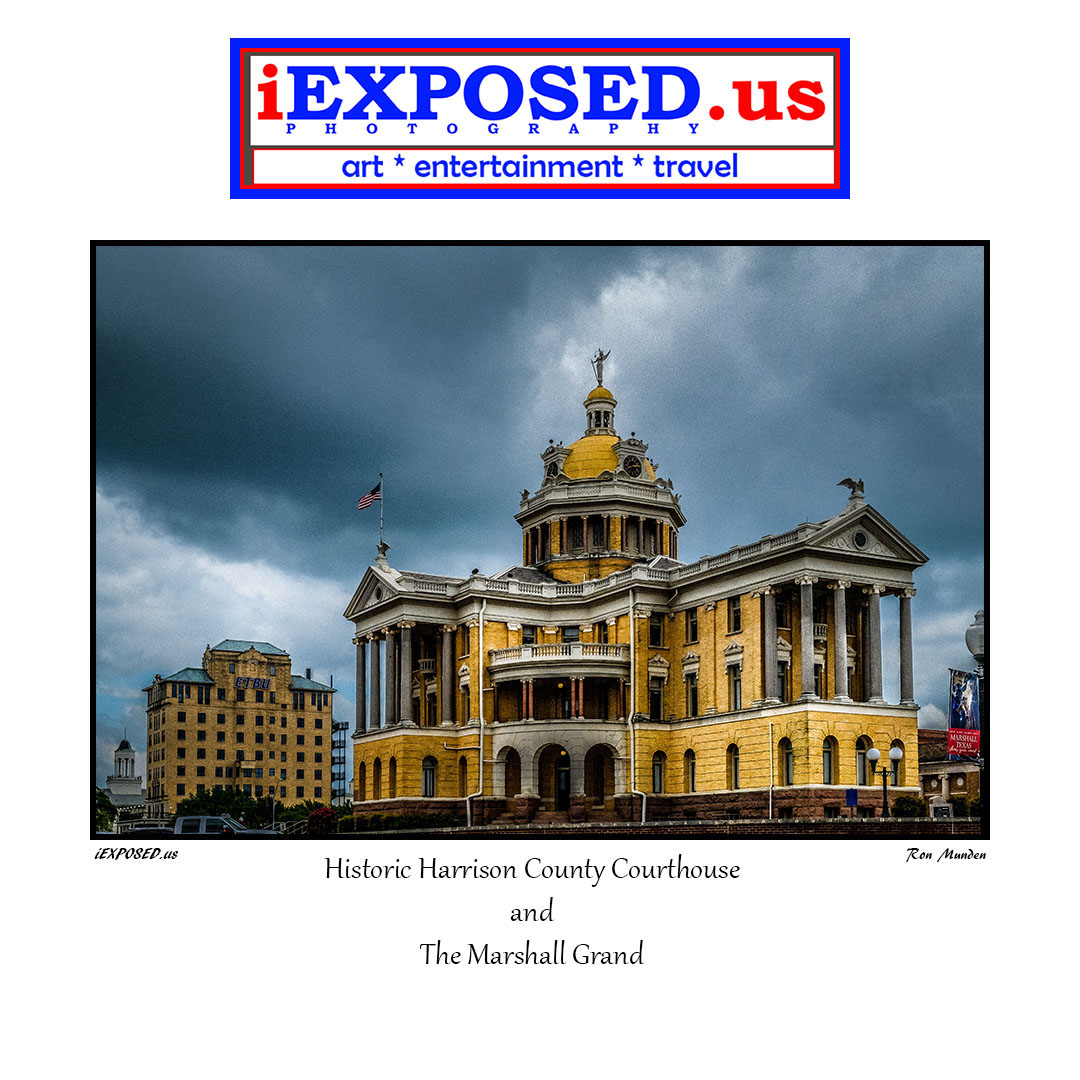 click on image to enlarge the photo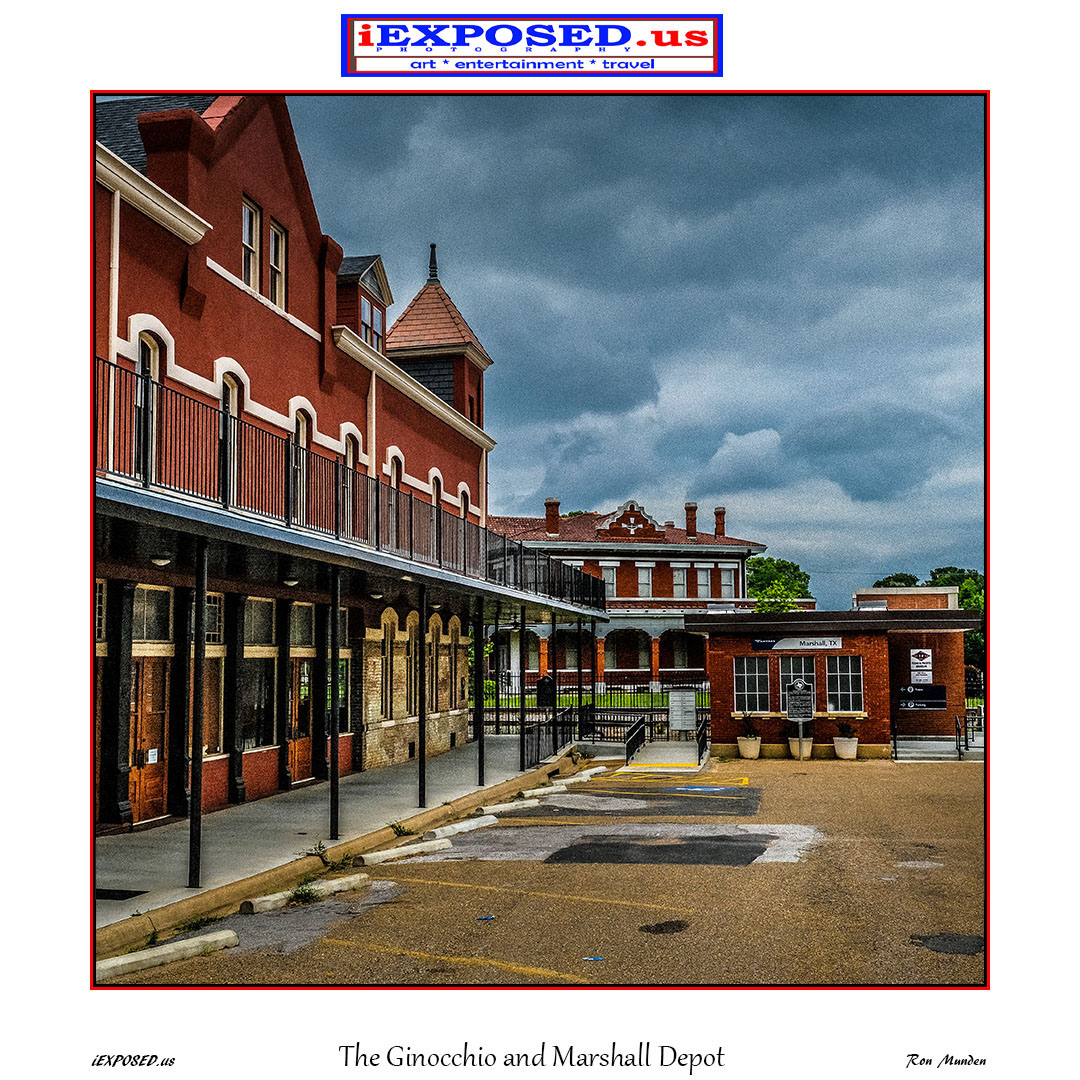 ---
click on photo to enlarge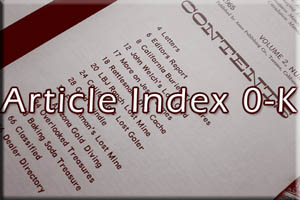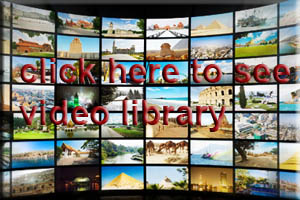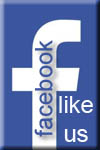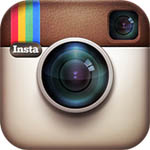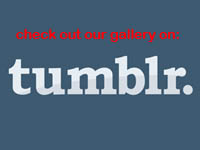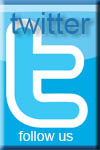 ---
click image to enlarge photo and see more images

---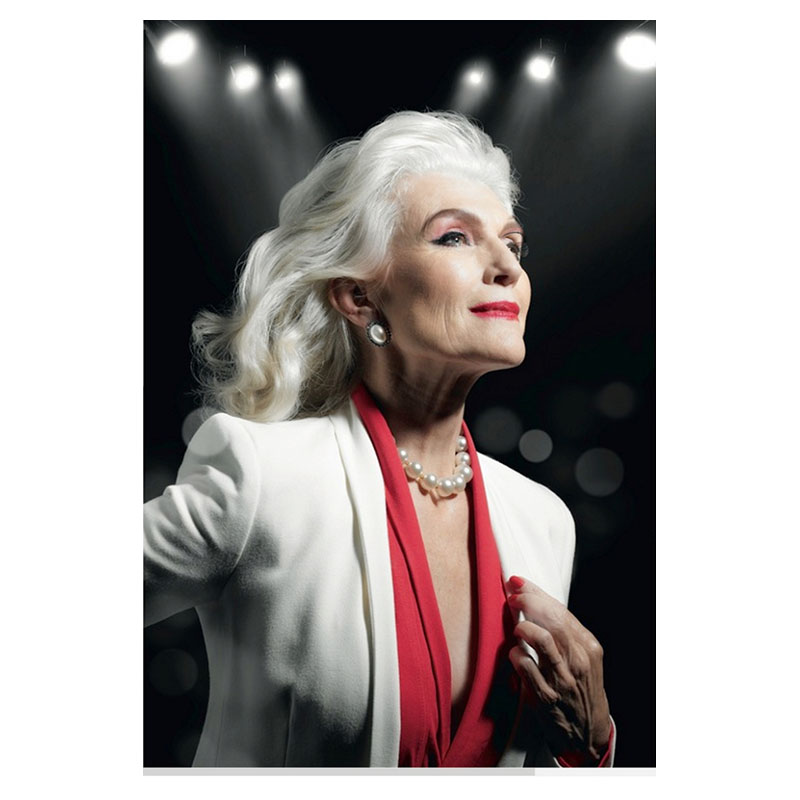 click image to enlarge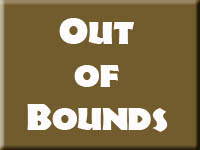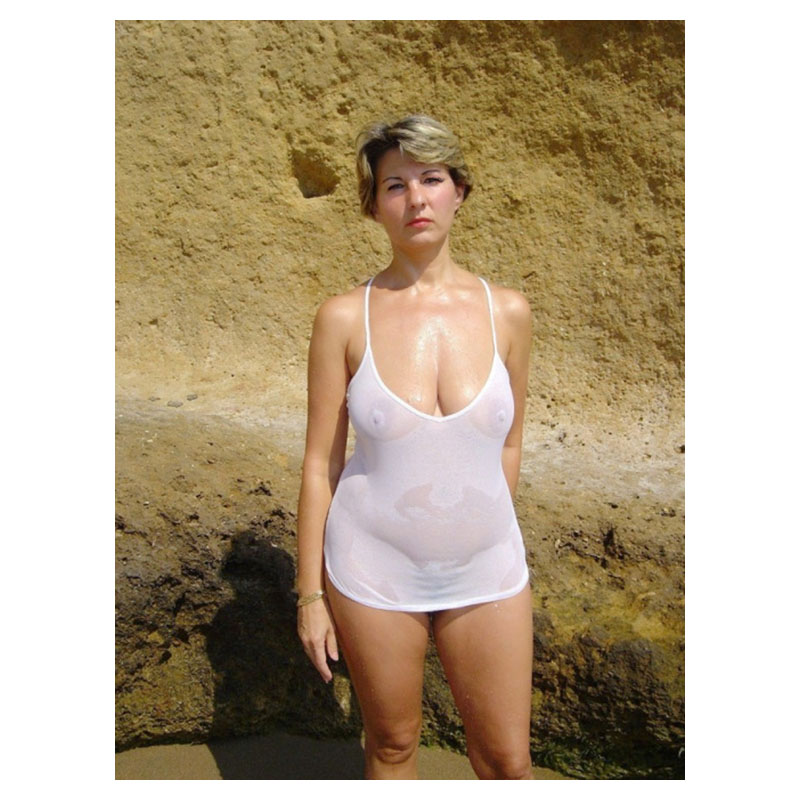 click image to enlarge
---
What's Happening -- February 2019

| | | |
| --- | --- | --- |
| Wednesday | Thursday | Friday |
| 20 | 21 | 22 |
---