---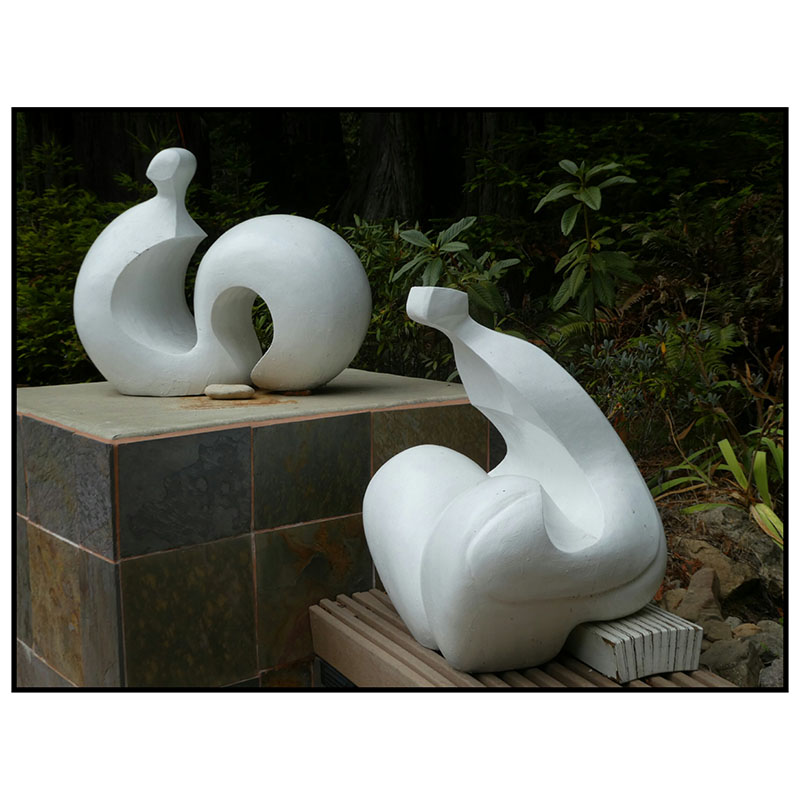 click image to enlarge photo and see more images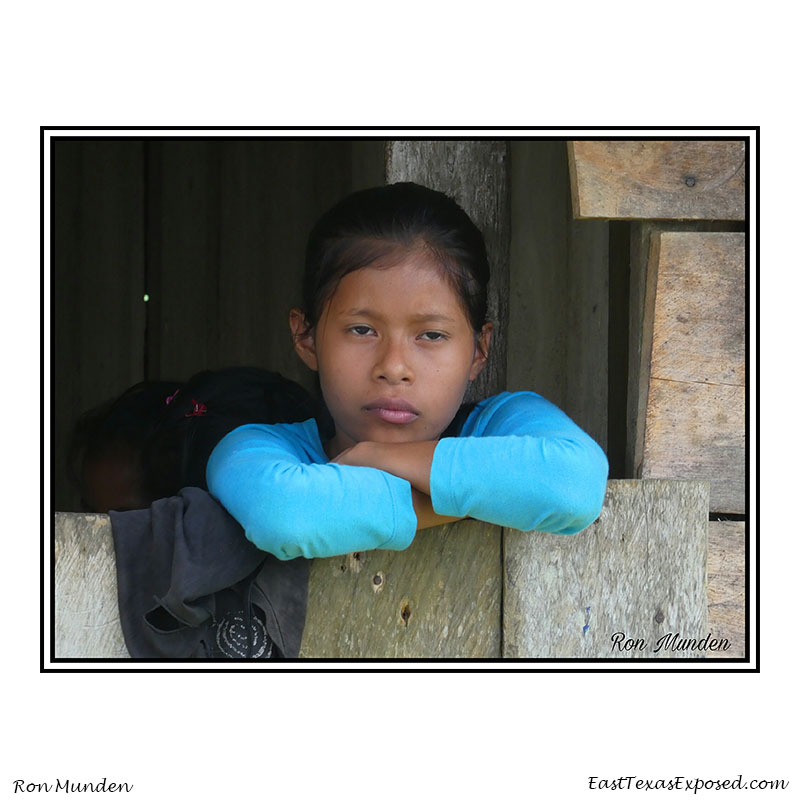 click image to enlarge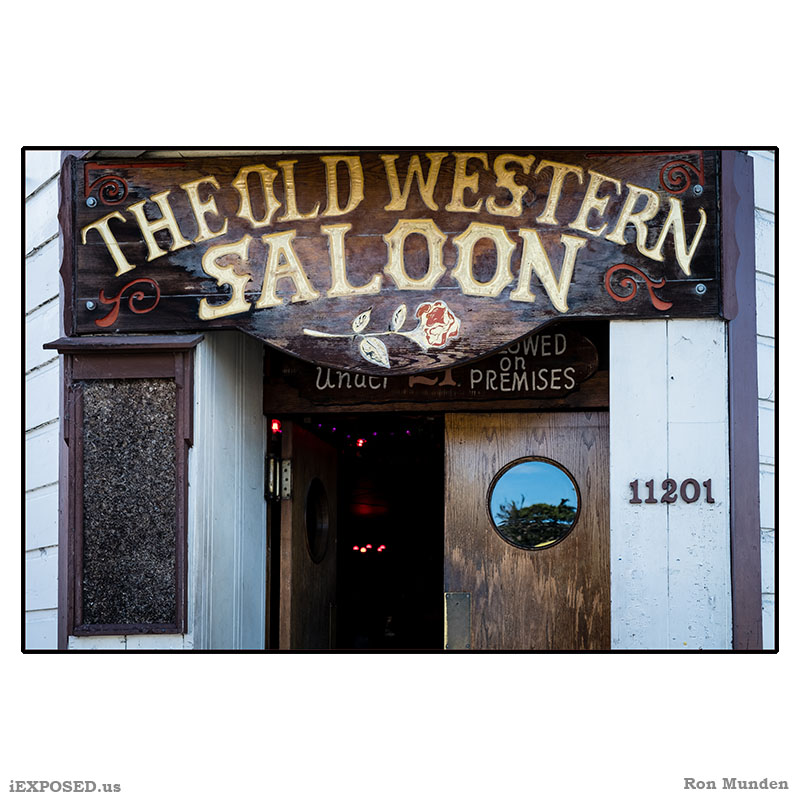 | | |
| --- | --- |
| | |
| | |
| click image to enlarge photo | click image to enlarge photo |

---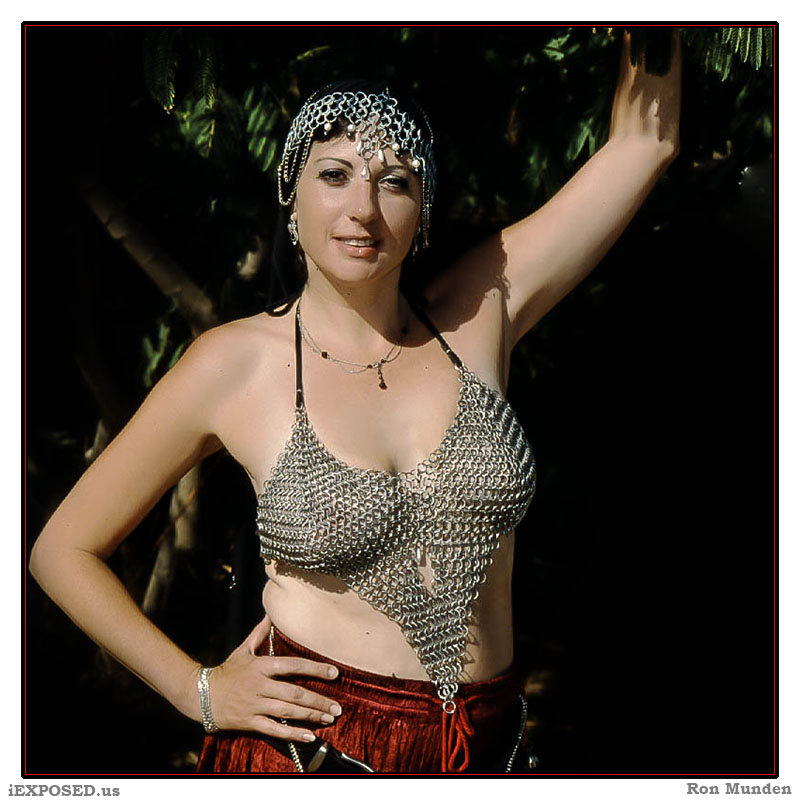 ---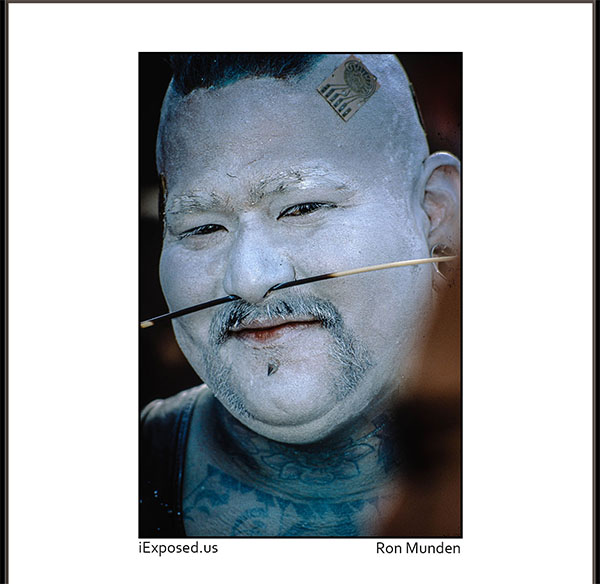 IS THIS DONATION IN THE BEST INTEREST OF MARSHALL TAXPAYERS?
The agenda package for the May 23 City Commission meeting contains the following item:

REP. CHRIS PADDIE'S CAPITOL UPDATE - 5/18/2019
We are into the single digit days of the 86th Legislative Session and while there are only a few days left, there is still a lot of work to do.

smith: Why is Rep. Gohmert…well, such a presidential toady
Louis Gohmert is an enigma inside a puzzle wrapped in a mystery.

slideshow: Josey Jr. World – 2019 - Gallery 2
Take a look at the 67 photos.
---
---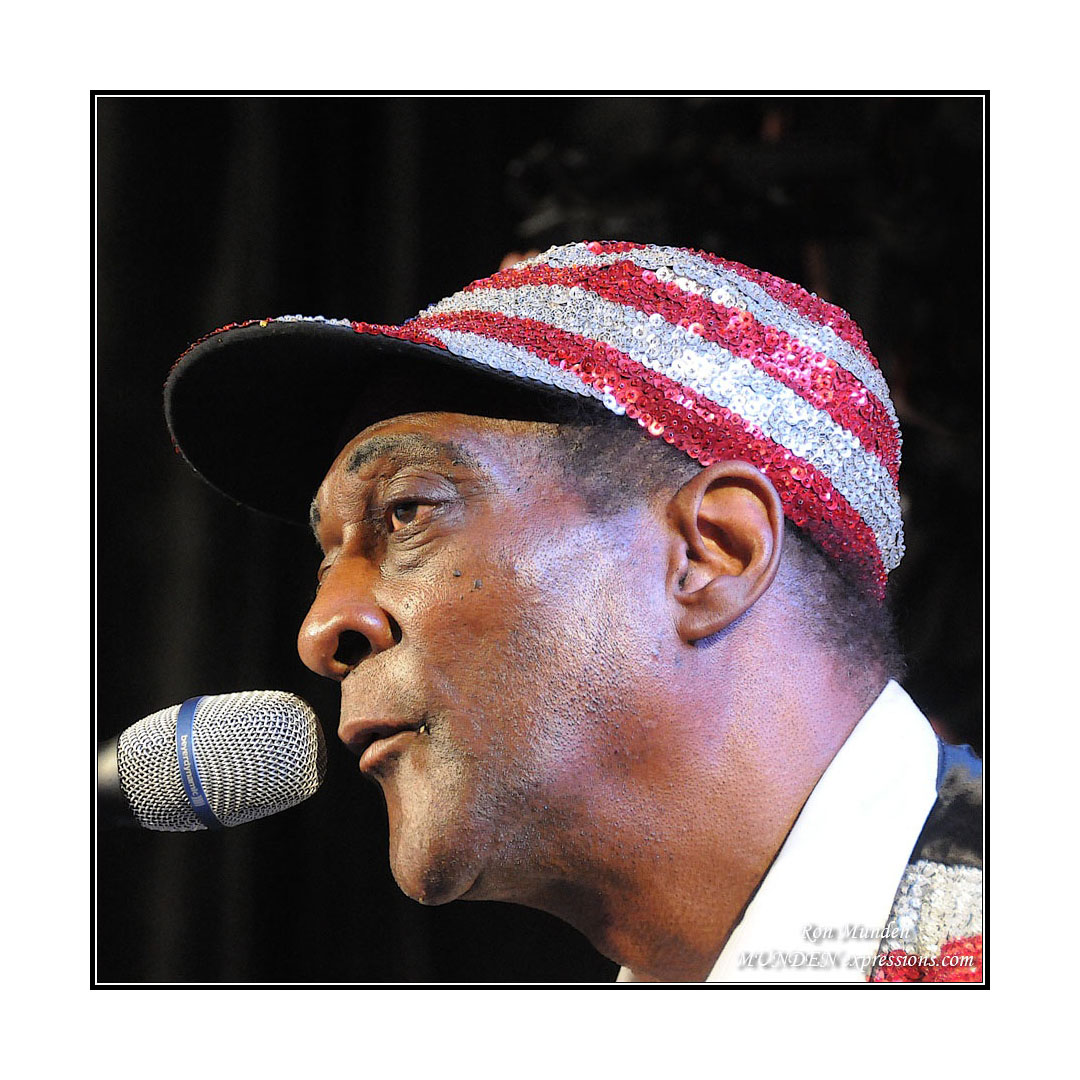 click image to enlarge
---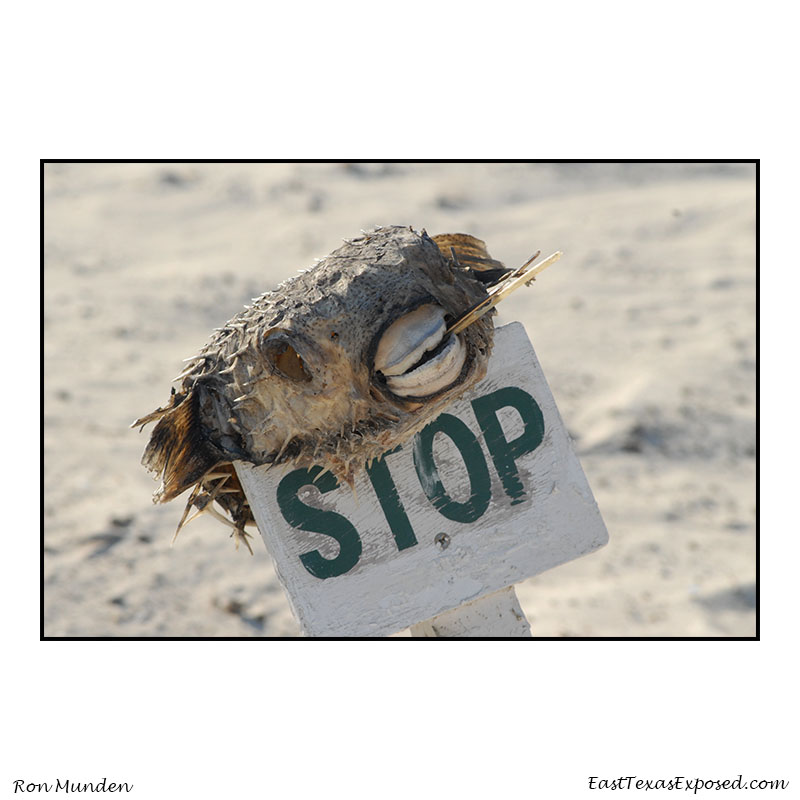 click image to enlarge
---
---

---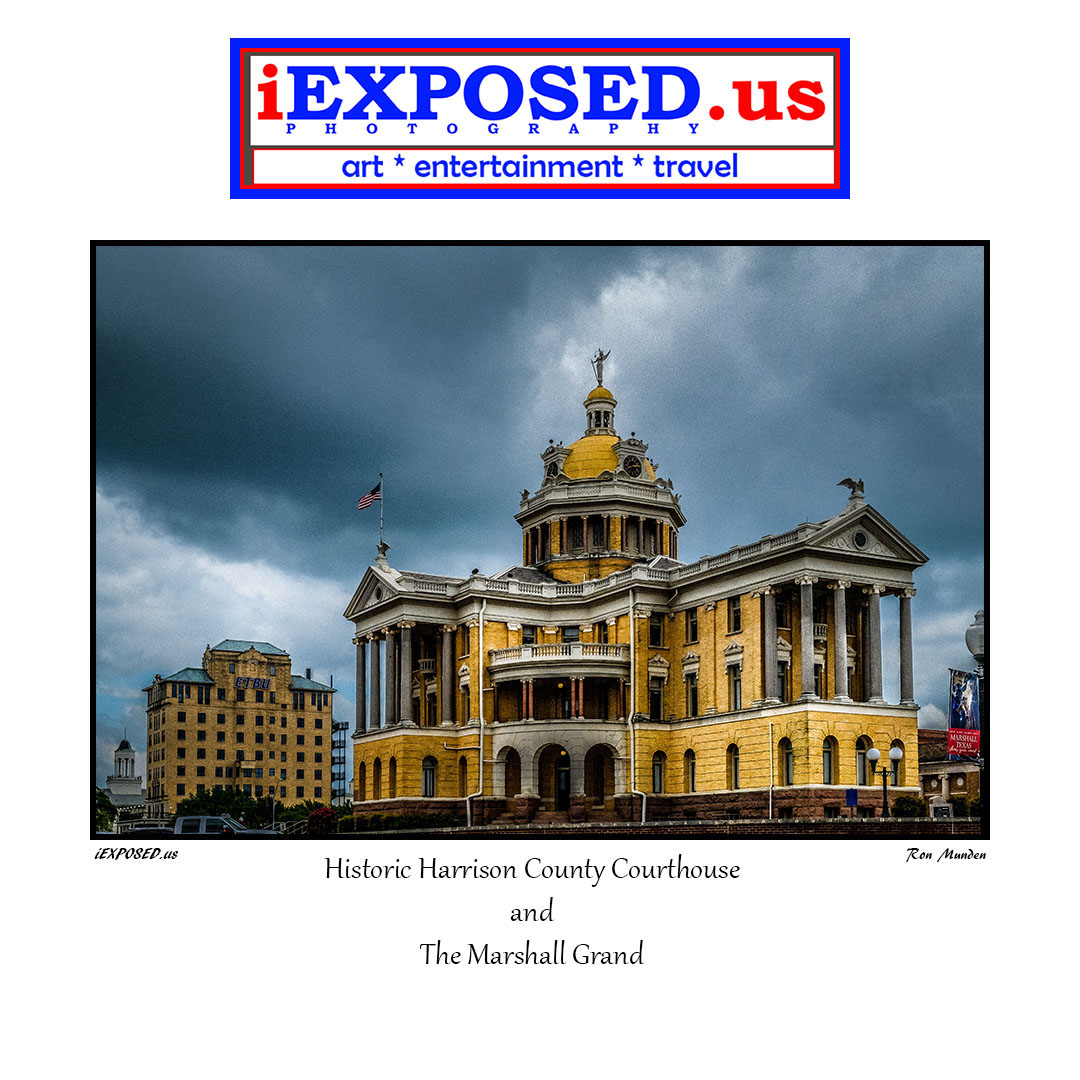 click on image to enlarge the photo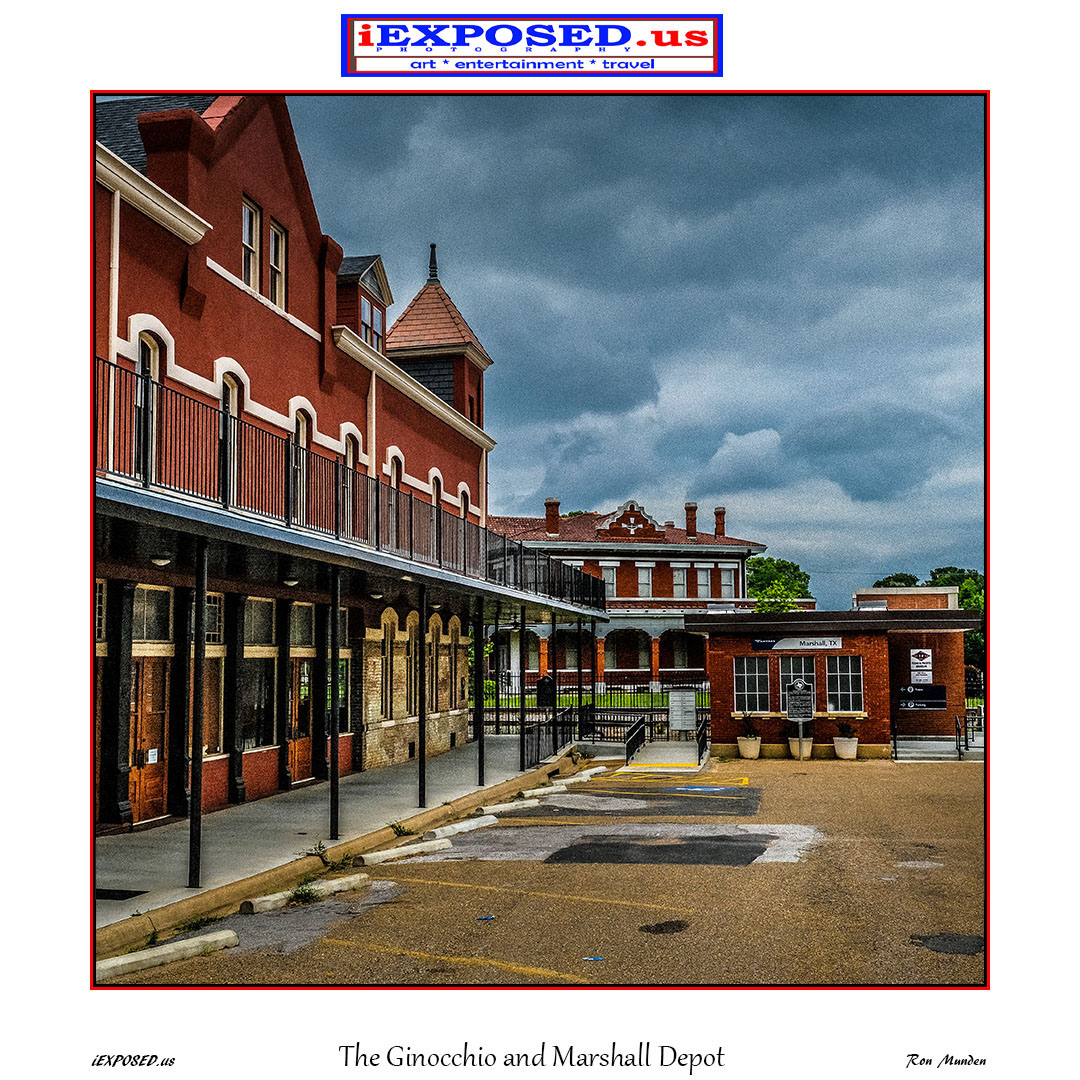 ---
click on photo to enlarge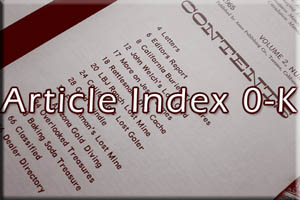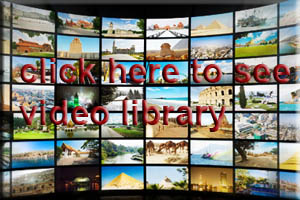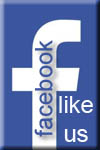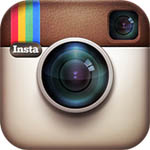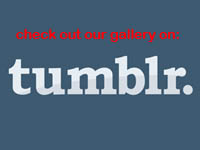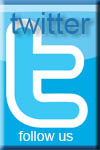 ---
click image to enlarge photo and see more images

---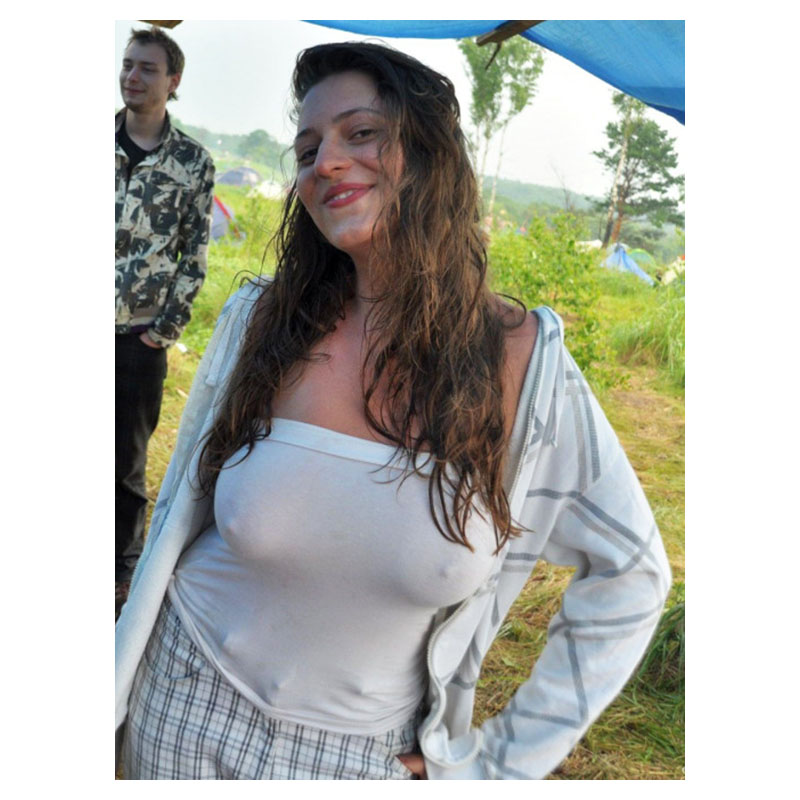 click image to enlarge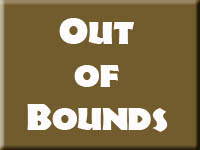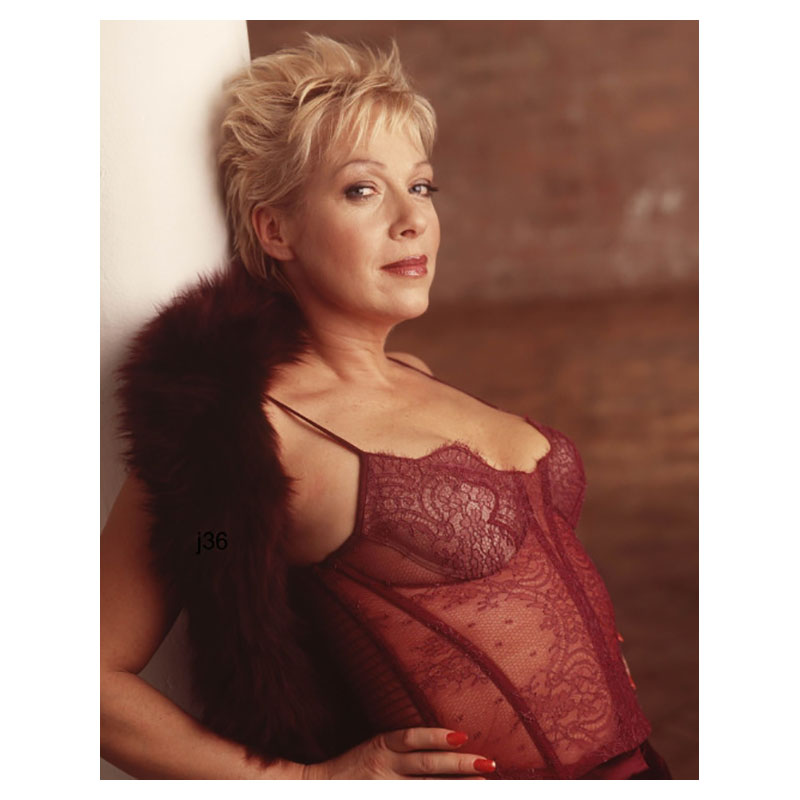 click image to enlarge
---
What's Happening -- May 2019

| | | |
| --- | --- | --- |
| Thursday | Friday | Saturday |
| 23 | 24 | 25 |
---