---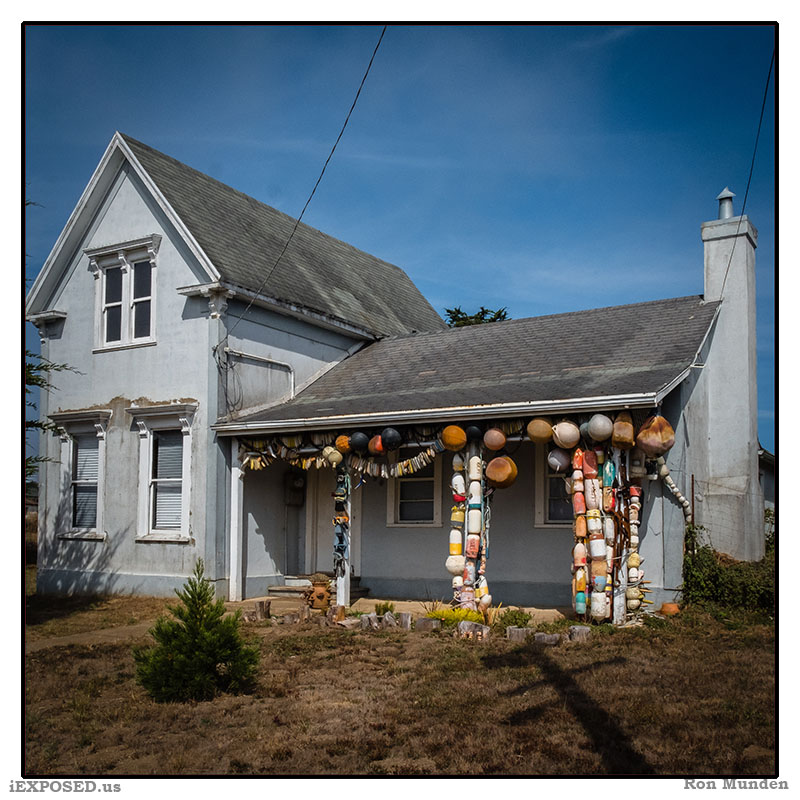 click image to enlarge photo and see more images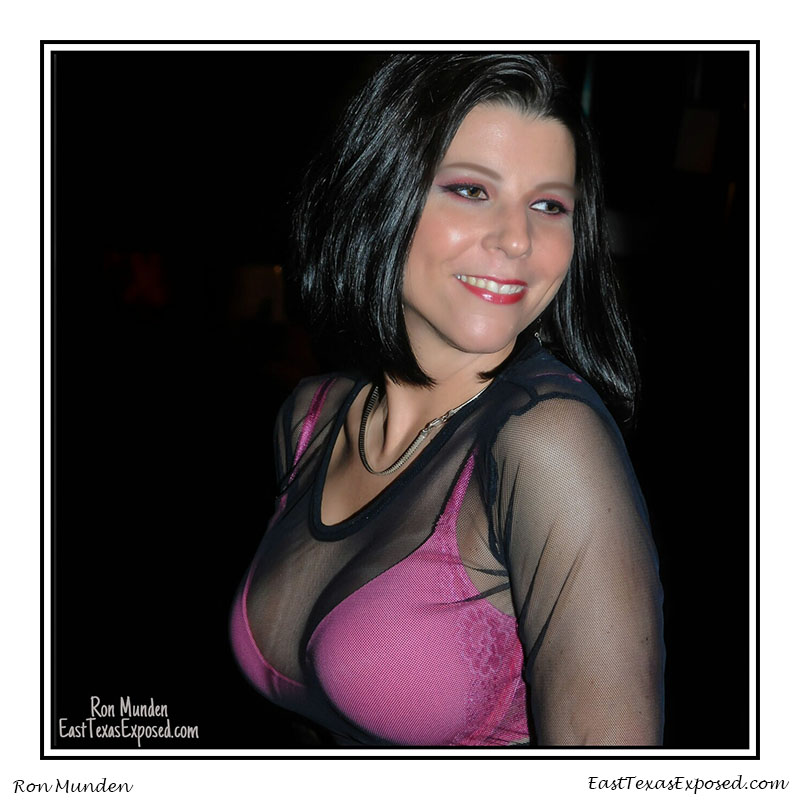 click image to enlarge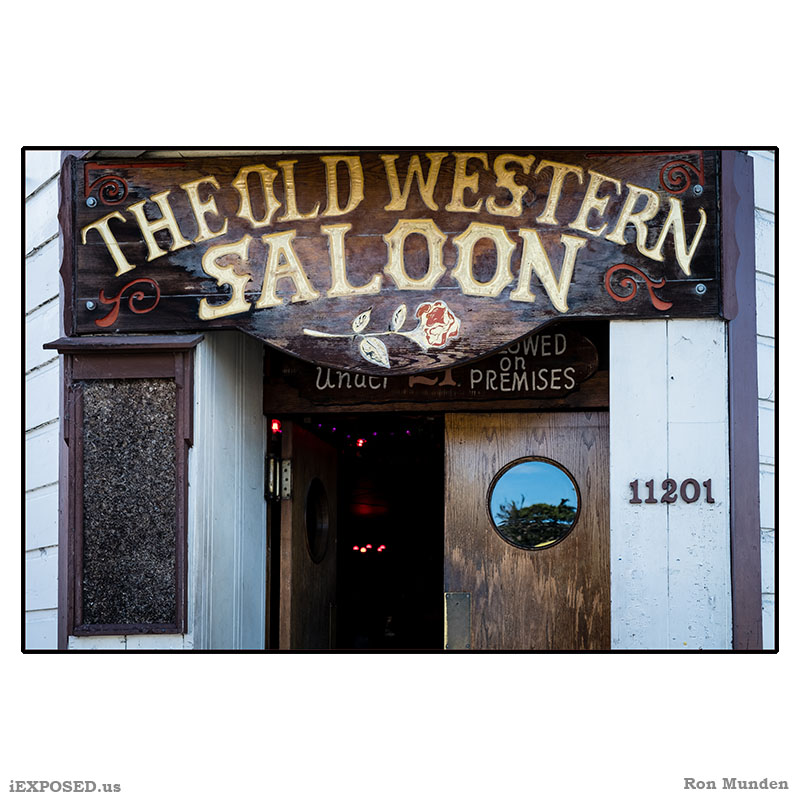 | | |
| --- | --- |
| | |
| | |
| click image to enlarge photo | click image to enlarge photo |

---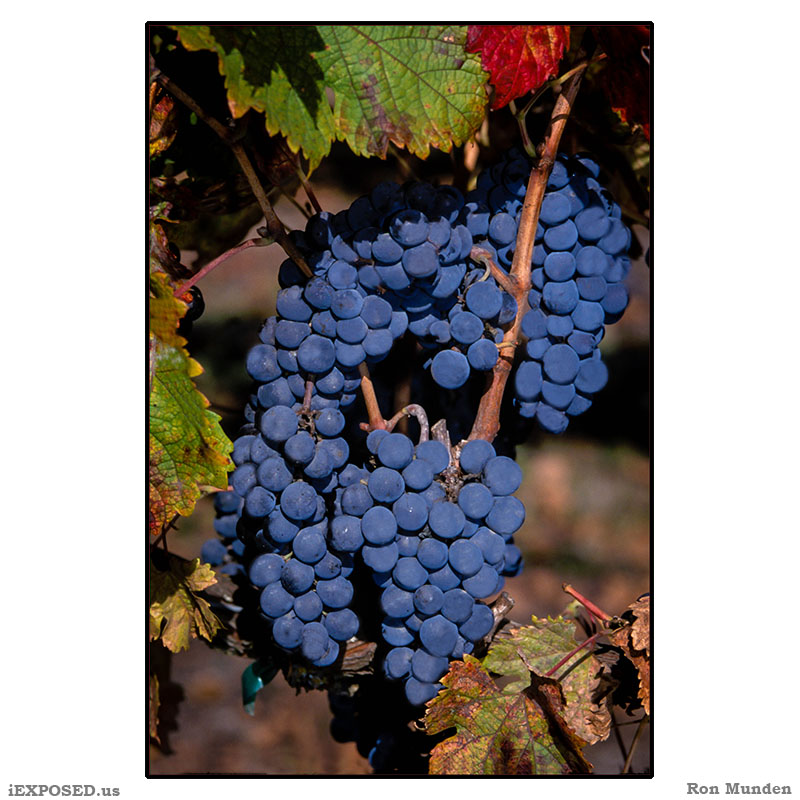 ---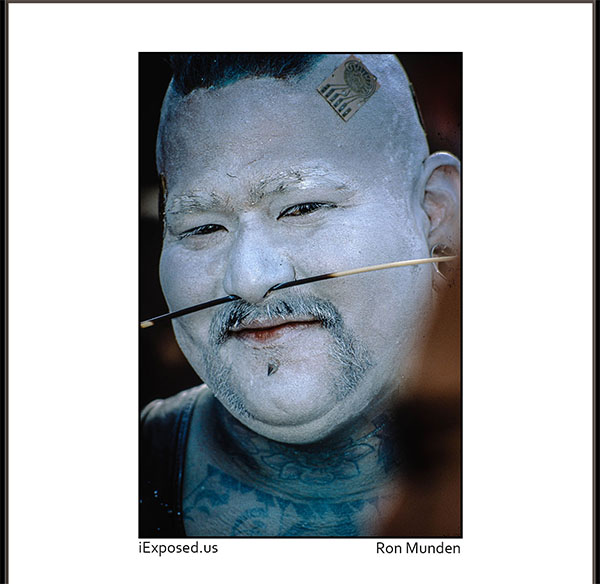 CHECK OUT OUR READER FEEDBACK PAGE FOR JUNE 2019
Just click below to see the feedback.

The big question for Trump is "WHY?"
It's the start of a question psychologists will tell you not to ask unless you want to put the person to whom the question is directed into a defensive posture.

The Circumference of Me - Chapter 12
Being able to work quickly can be a big help when that ability is combined with two definite attributes: accuracy and efficiency.

A VISIT TO FERNDALE CALIFORNIA -- VIDEO


A GREAT PLACE TO VISIT..

slideshow: Flowers
none

slideshow: A Different Look 3
Take a look at the 31 photos.

POINT REYES NATIONAL SEASHORE 2014 -- VIDEO
Point Reyes National Seashore was established to preserve and protect wilderness, natural ecosystems, and cultural resources along the diminishing undeveloped coastline of the western United States.
---
---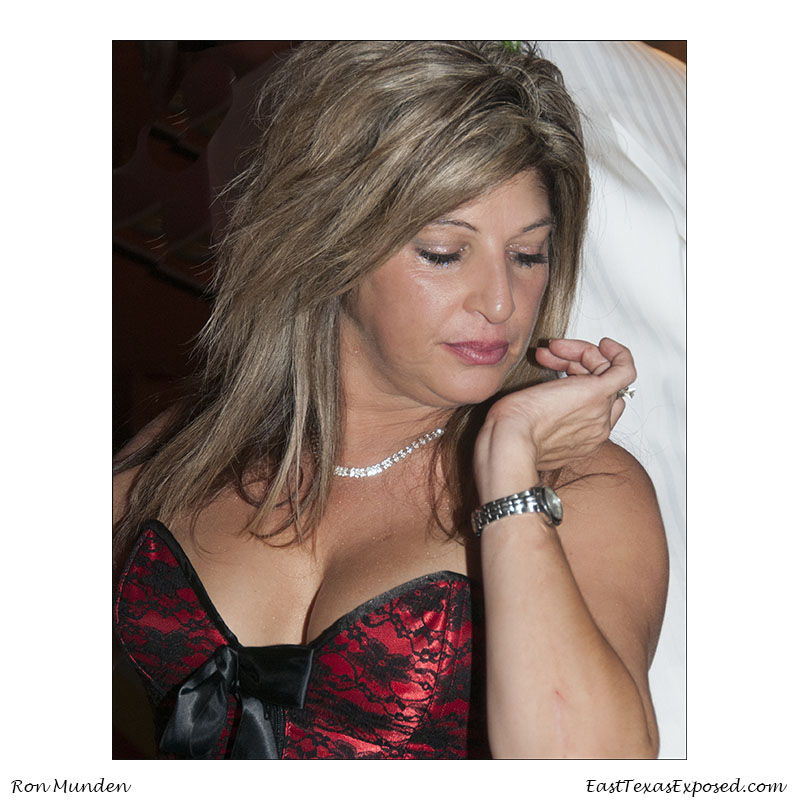 click image to enlarge
---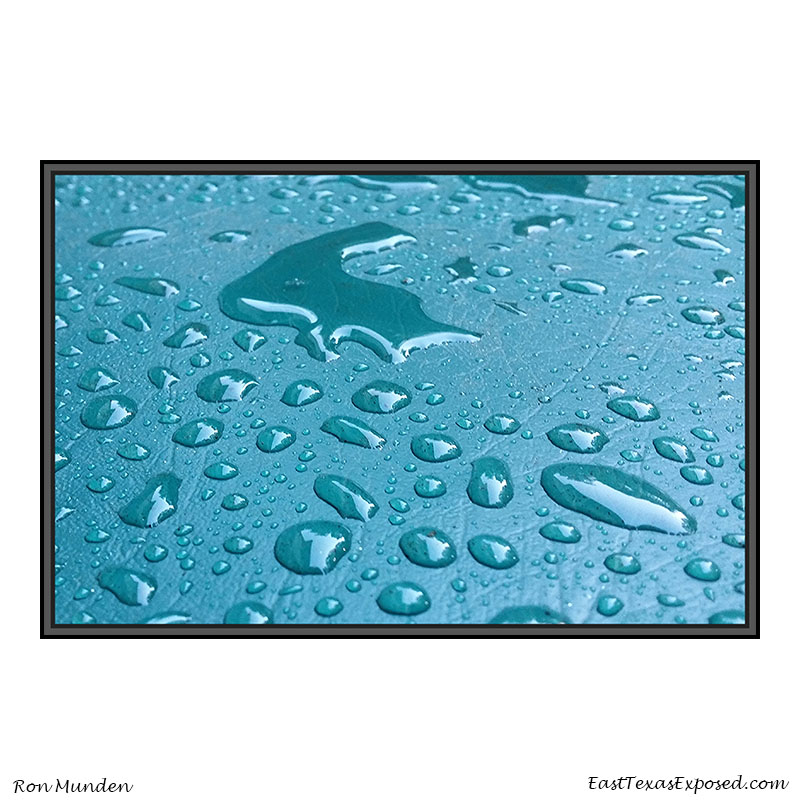 click image to enlarge
---
---

---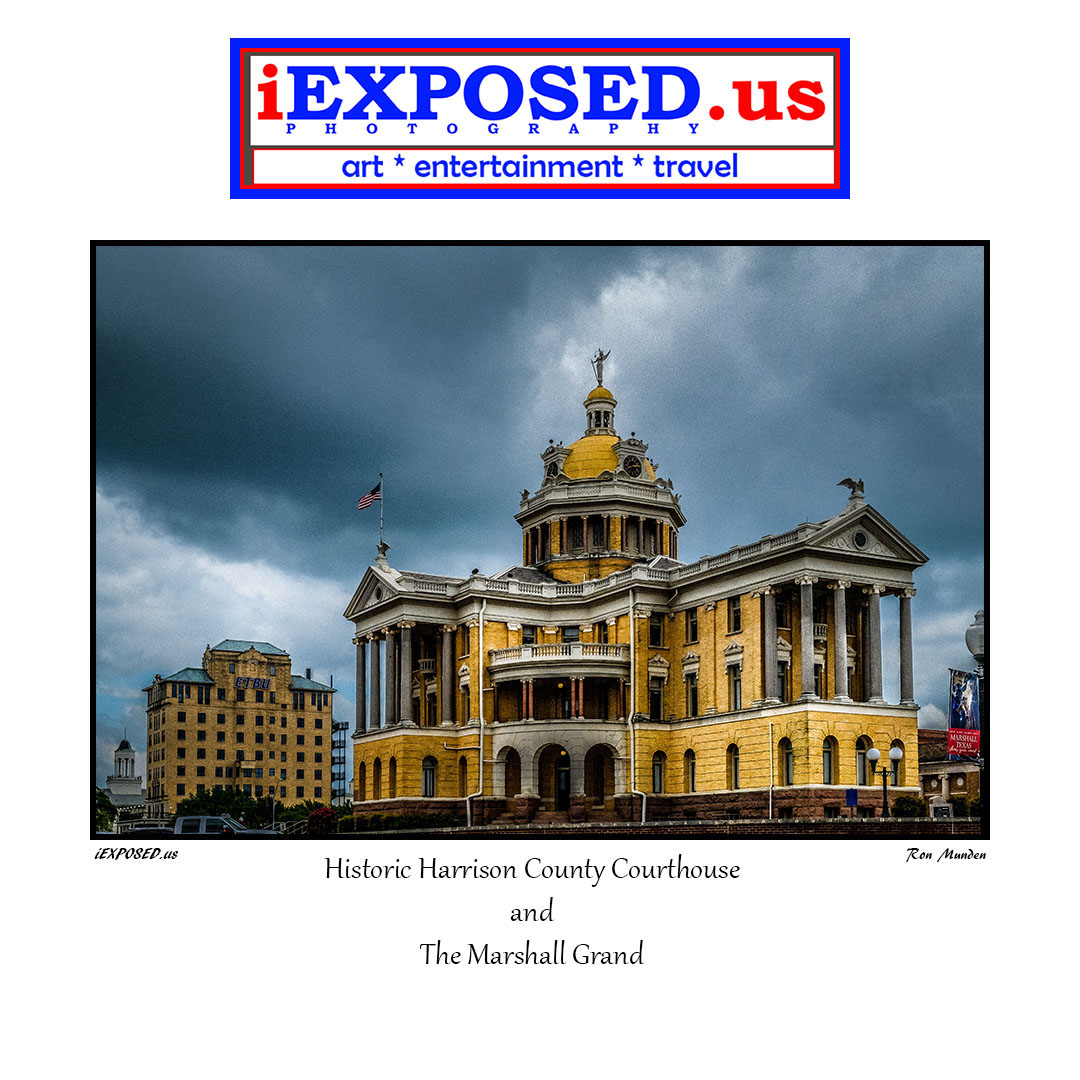 click on image to enlarge the photo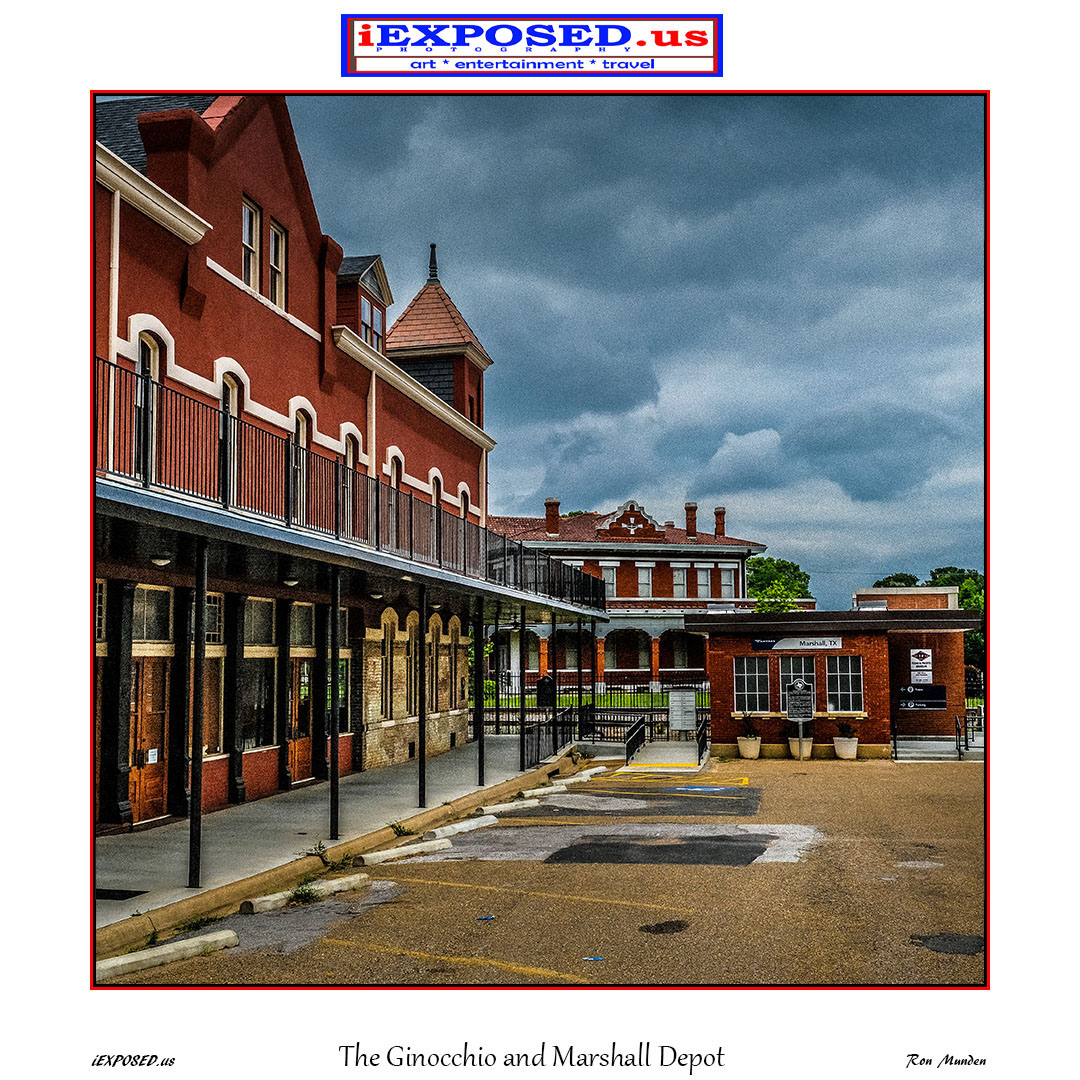 ---
click on photo to enlarge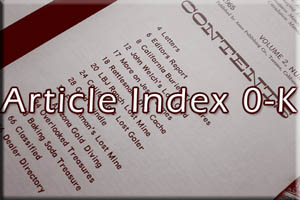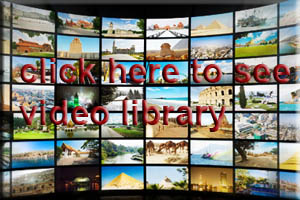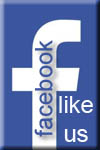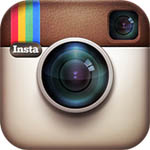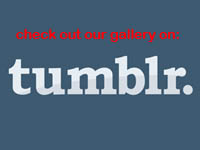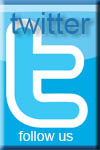 ---
click image to enlarge photo and see more images

---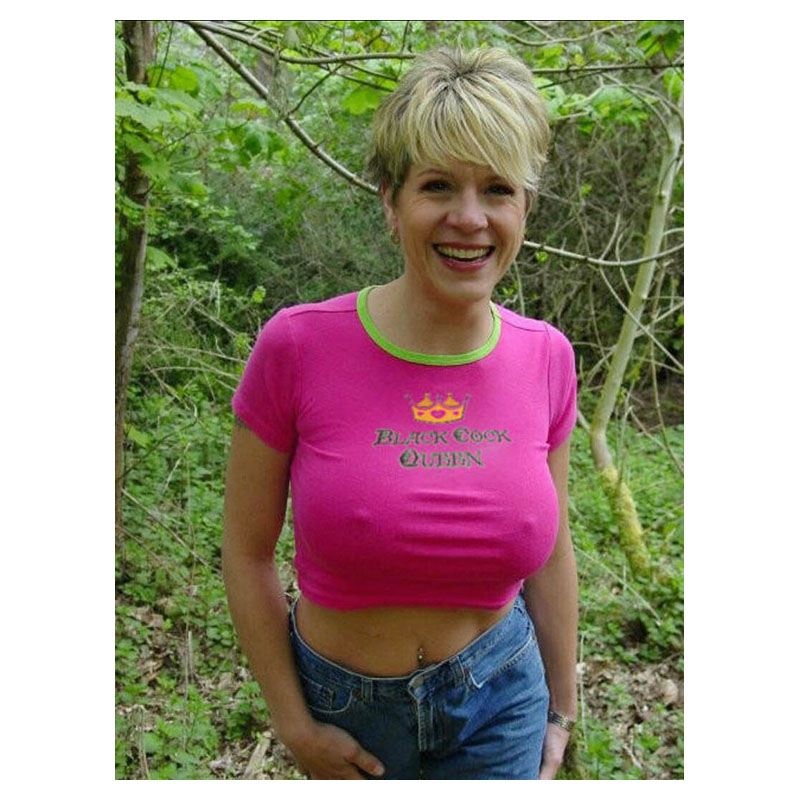 click image to enlarge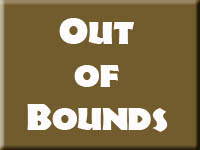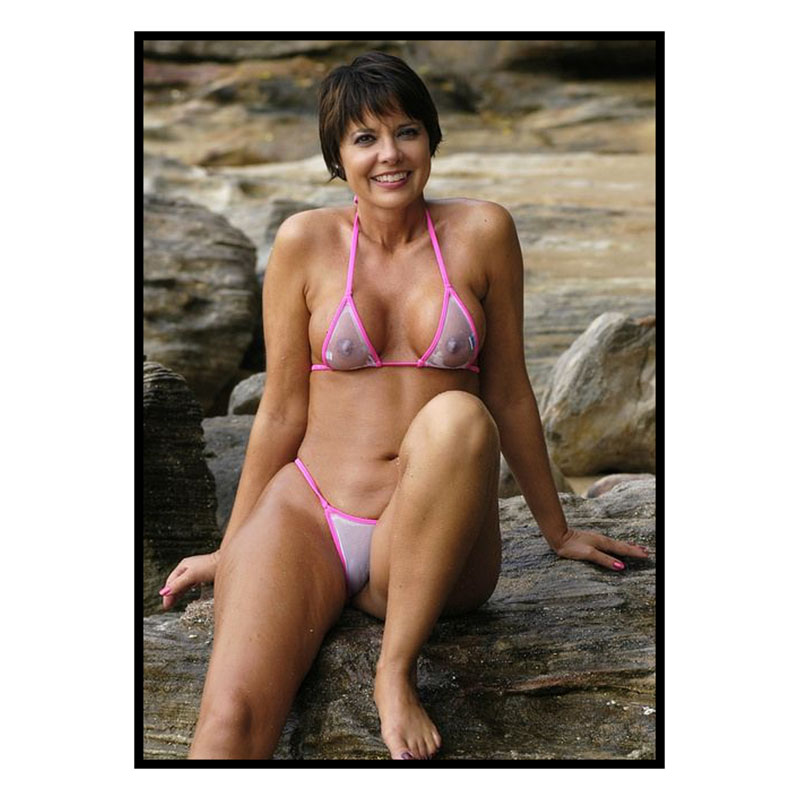 click image to enlarge
---
What's Happening -- June 2019

| | | |
| --- | --- | --- |
| Wednesday | Thursday | Friday |
| 19 | 20 | 21 |
---